Mental Wellbeing Resources
Speech Link Parent Portal
Supporting your children's learning, language and trying to work at the same time will challenge even the most confident and committed of us. Speech Link are here to help give you ideas so you can continue your children's support in a way that works for you as a family.
The Speech Link website contains support and advice for parents and families, with information and activities for developing your children's understanding, talking and listening. Why not take a look?
Parent Portal | Home (speechandlanguage.info)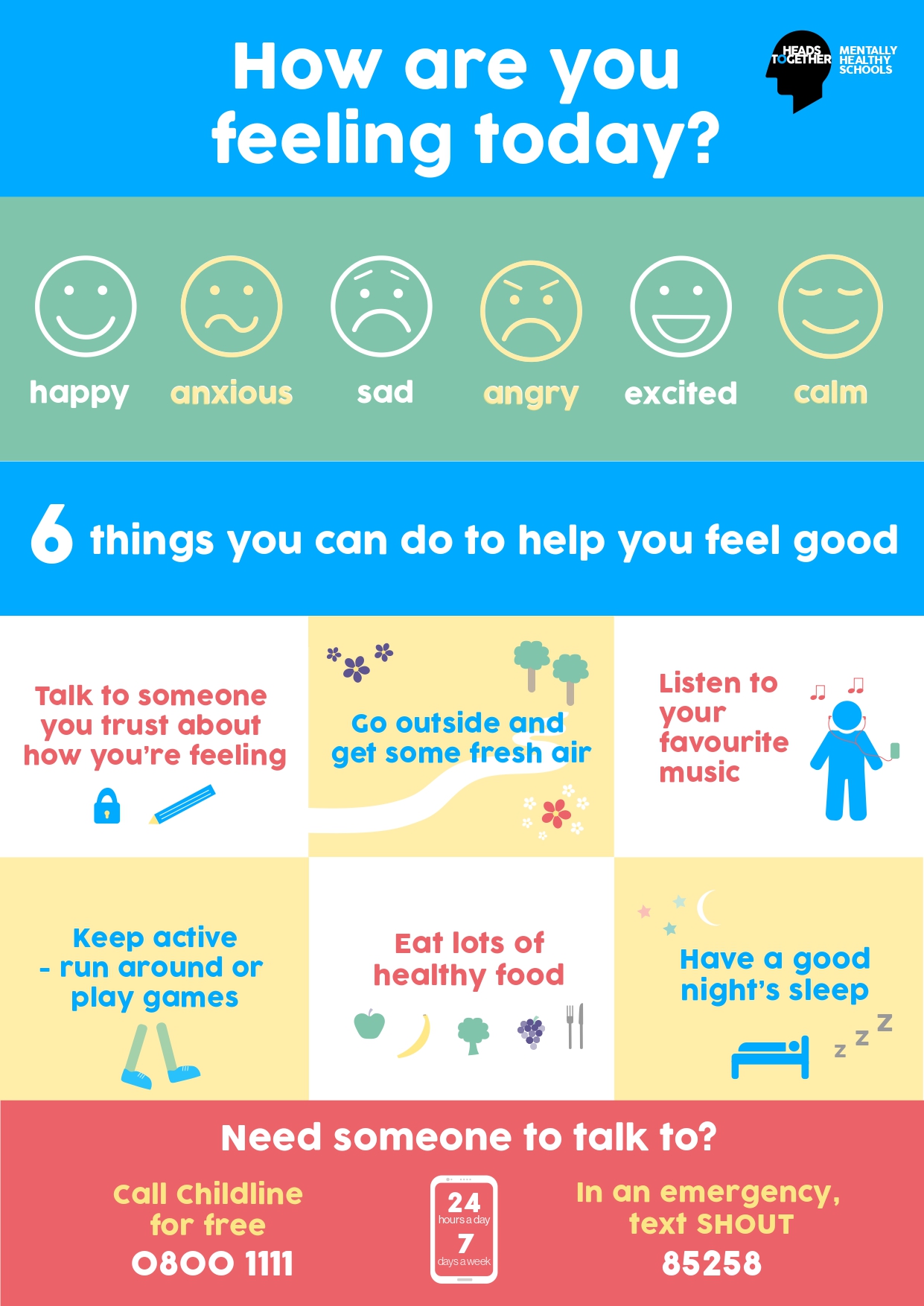 Below you will find some useful wellbeing resources, to support your child.
Please click here to find a large range of resources from Mind Buckinghamshire:
We are here to support our children and families through these extraordinary times. If you have any concerns regarding your child's mental wellbeing, please do not hesitate to contact us.