News
Our new Value for this month is PATIENCE. You will find an assembly on this value on your child's TEAMs account.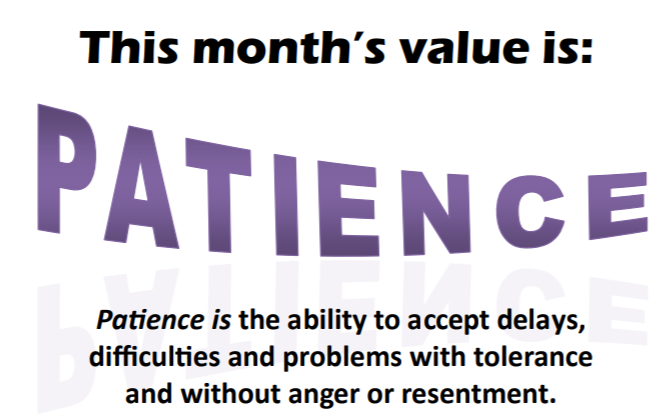 Modeshift STARS Award
We are proud to have received a Bronze Modeshift STARS award for the second year in a row.
Modeshift STARS is the national schools awards scheme that has been established to recognise schools that have demonstrated excellence in supporting cycling, walking and other forms of sustainable travel. The scheme encourages schools across the country to join in a major effort to increase levels of sustainable and active travel in order to improve the health and well-being of children and young people. Well done everyone!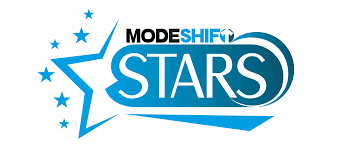 PTA Events
We would like to say a huge thank you to the PTA who recently organised three very successful COVID-safe events, raising a combined total of £1,850 for the school. This is a huge achievement in these difficult times, so thank you to all the organisers.
Thanks also, to everyone who supported these events and took part in the Family Quiz, visited the Pinewood Nurseries Christmas Weekend and bought a gift from the Christmas Secret Gift Sale.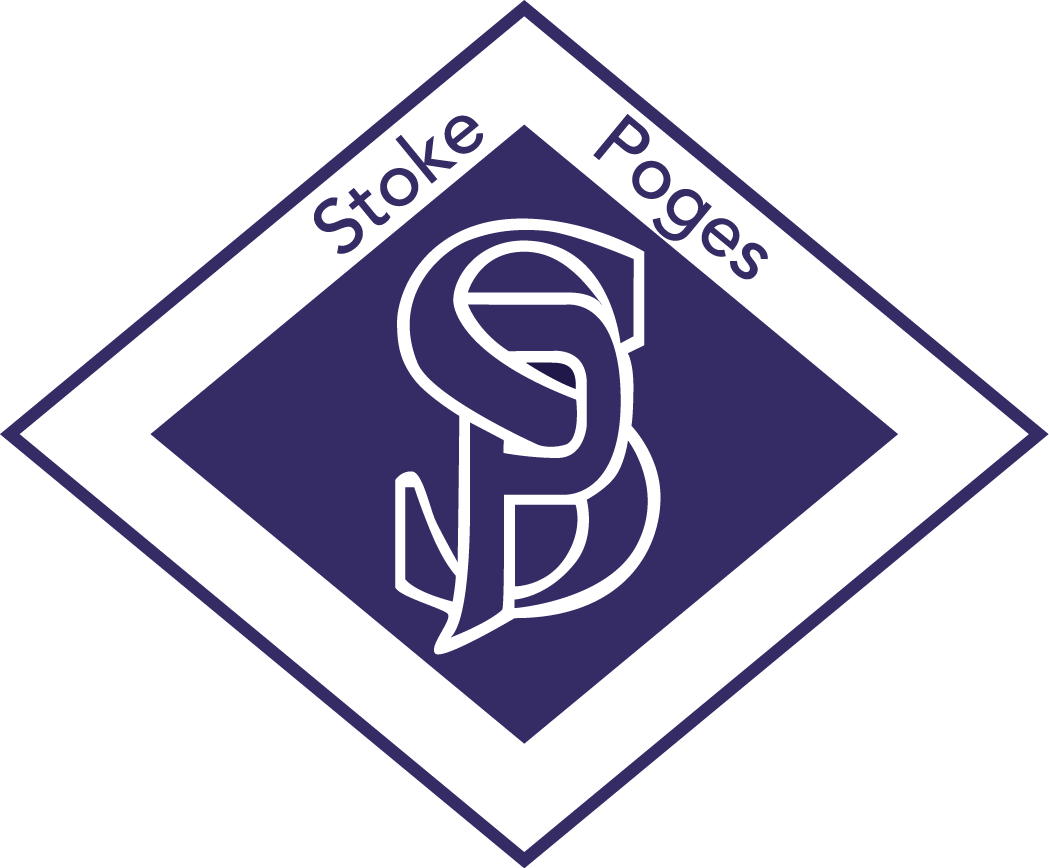 Charitable Giving
We are very proud of our schools commitment to charitable giving and throughout the year we encourage the children to take part in charitable events and think about those less fortunate than ourselves.
In December, the children raised £254.00 for Save the Children on Christmas Jumper Day and we were amazed by the number of donations made to our Christmas Hamper Appeal. With the generous help of our school community, we were able to make up and deliver sixteen hampers to local Senior Citizens and we even had enough left over to donate to the Slough Food Bank.
All of the donations were very gratefully received and the recipients were extremely touched by the thoughtfulness and generosity of all those who had donated.