News
Modeshift STARS Award
We are proud to have received a Bronze Modeshift STARS award for the second year in a row.
Modeshift STARS is the national schools awards scheme that has been established to recognise schools that have demonstrated excellence in supporting cycling, walking and other forms of sustainable travel. The scheme encourages schools across the country to join in a major effort to increase levels of sustainable and active travel in order to improve the health and well-being of children and young people. Well done everyone!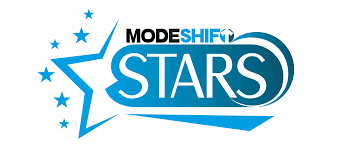 PTA Events
We would like to say a huge thank you to the PTA who recently organised three very successful COVID-safe events, raising a combined total of £1,850 for the school. This is a huge achievement in these difficult times, so thank you to all the organisers.
Thanks also, to everyone who supported these events and took part in the Family Quiz, visited the Pinewood Nurseries Christmas Weekend and bought a gift from the Christmas Secret Gift Sale.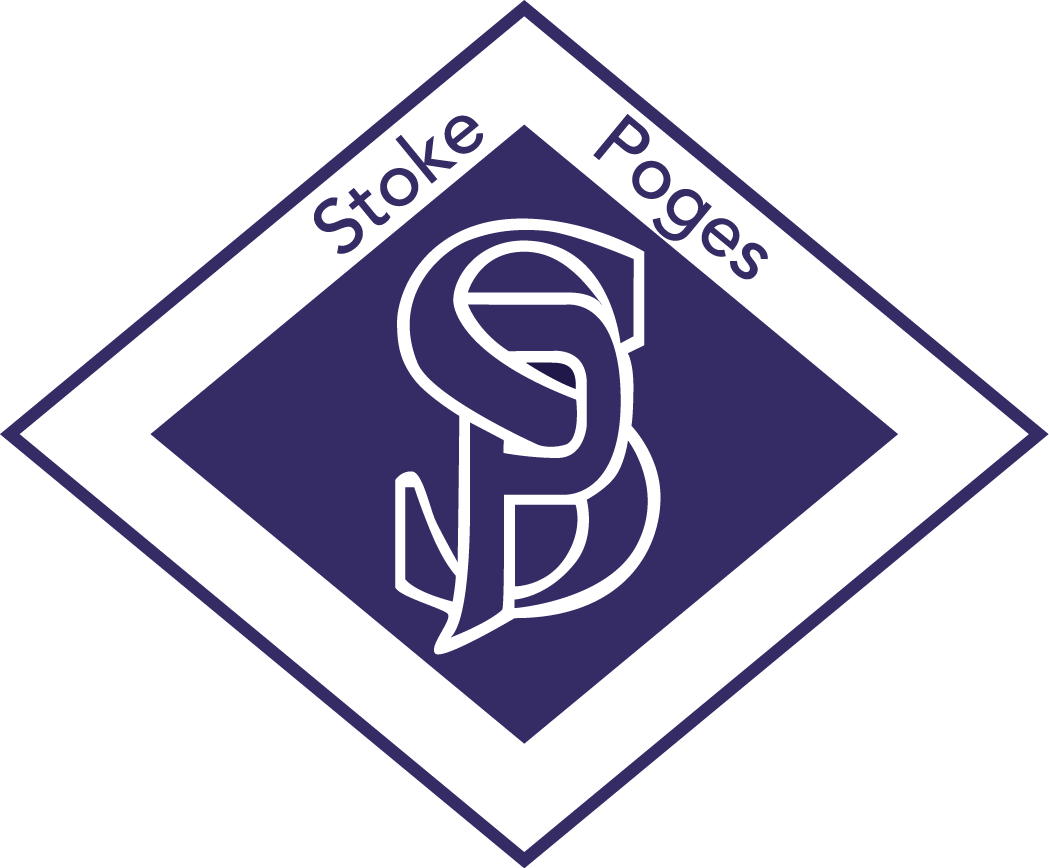 Charitable Giving
We are very proud of our schools commitment to charitable giving and throughout the year we encourage the children to take part in charitable events and think about those less fortunate than ourselves.
In December, the children raised £254.00 for Save the Children on Christmas Jumper Day and we were amazed by the number of donations made to our Christmas Hamper Appeal. With the generous help of our school community, we were able to make up and deliver sixteen hampers to local Senior Citizens and we even had enough left over to donate to the Slough Food Bank.
All of the donations were very gratefully received and the recipients were extremely touched by the thoughtfulness and generosity of all those who had donated.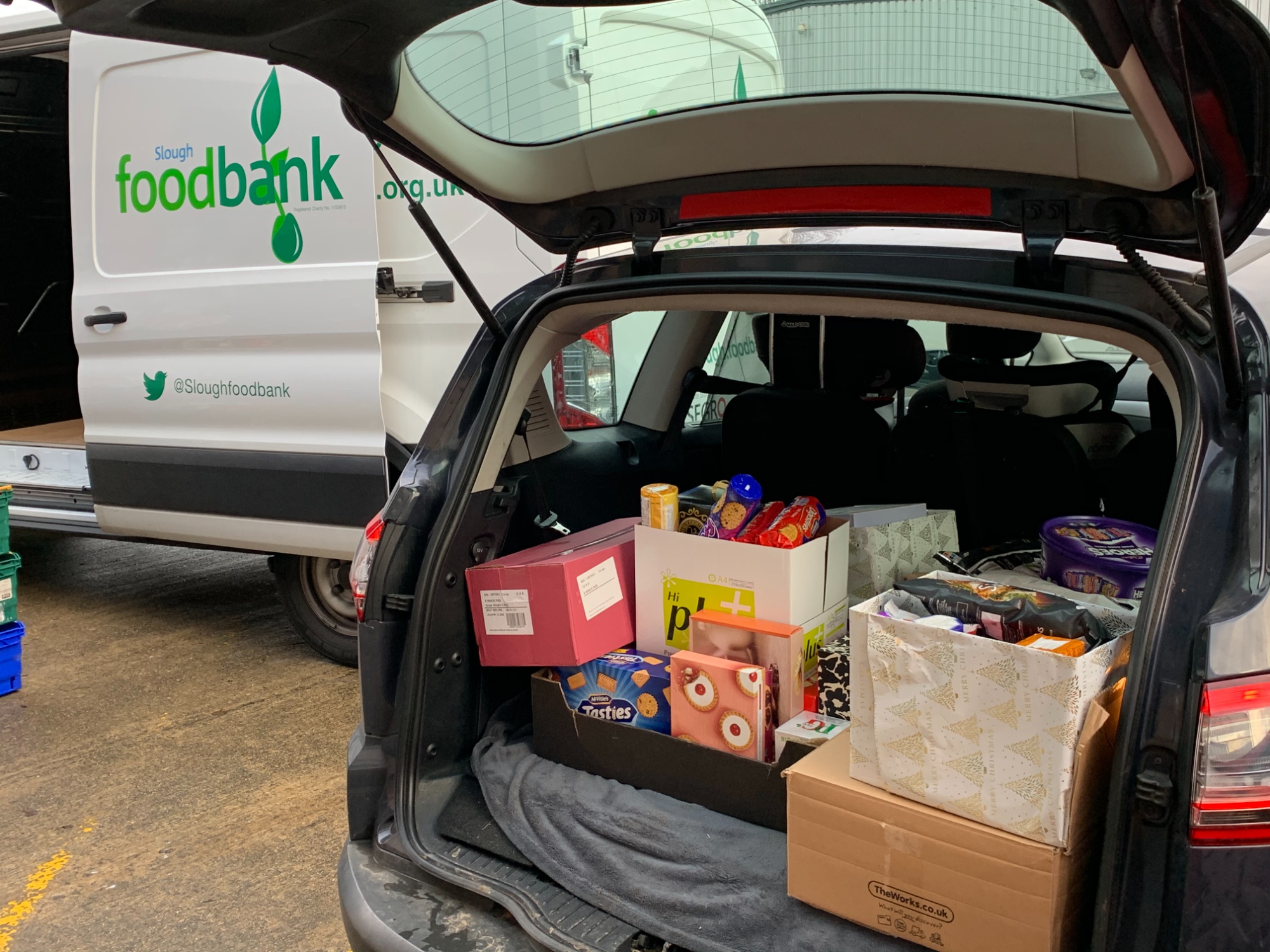 Our Value for January is Responsibility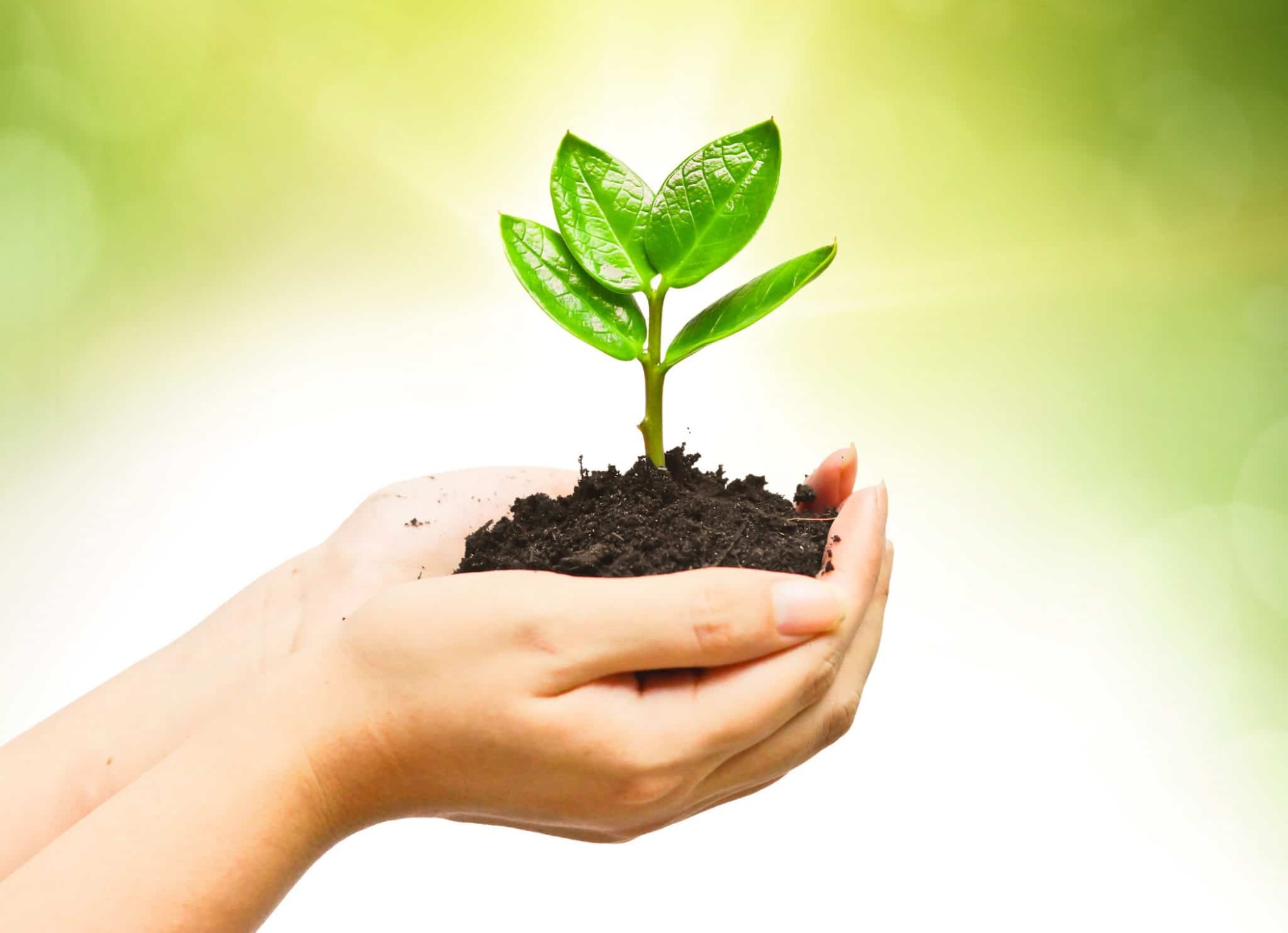 Year 2 Design and Technology

In Design and Technology this term, the Year 2 children have been learning about moving mechanisms in books. The children looked at real books and worked out how the sliders, pivots, hinges and book wheels are made. The children then applied this knowledge by making our own versions of these, using card and split pins. Each child independently selected their favourite moving mechanism and created their own designs.
Using their accrued learning from our English Unit of Study, Superheroes, they designed settings and characters for their moving mechanisms. Finally, the children spent a wonderful afternoon making up their book wheels, or sliders, with some fantastic results. We enjoyed viewing each other's work and celebrating our independent learning.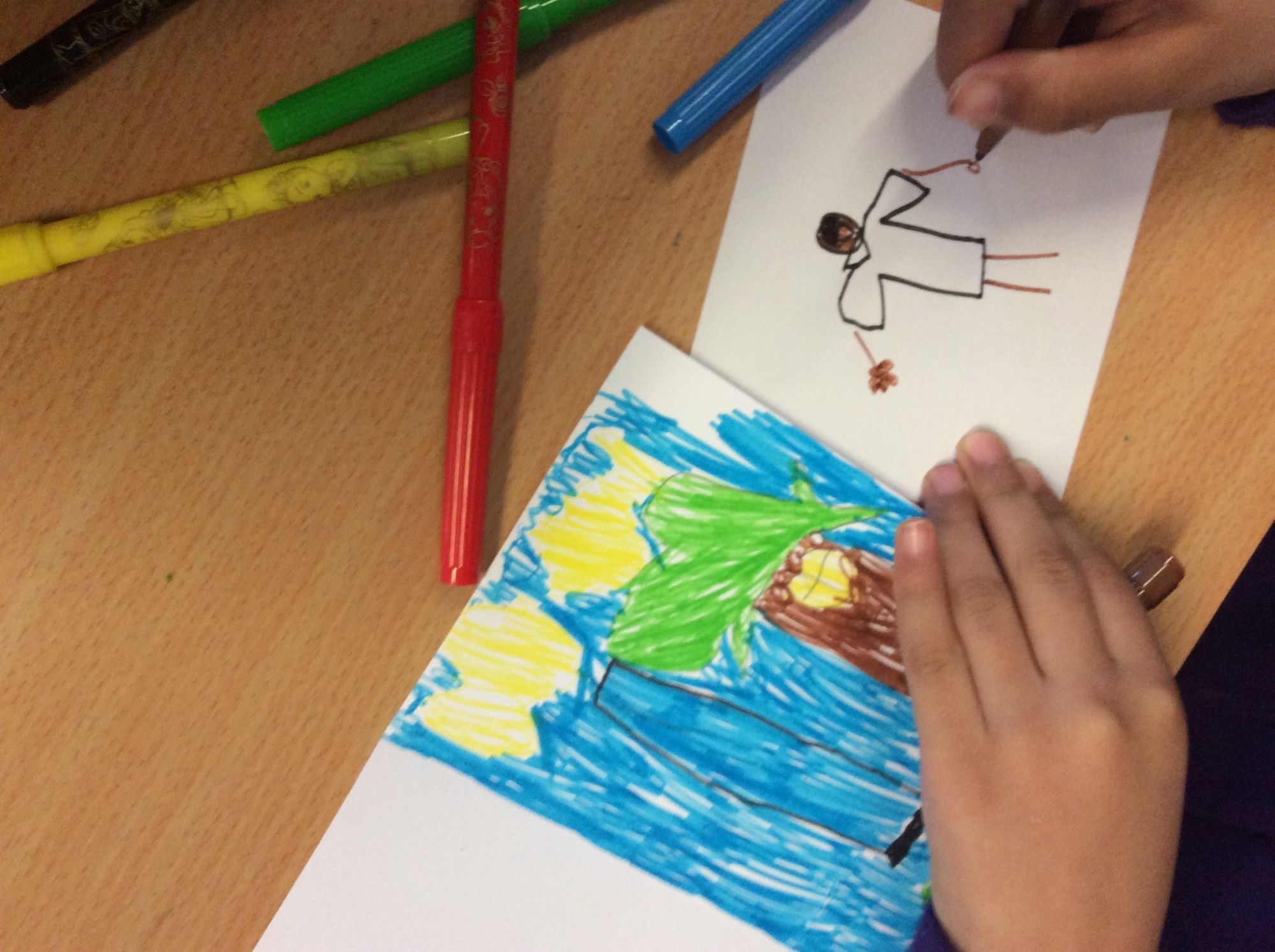 A Letter from The House of Commons
In English, the children in Year 6 wrote a letter to our local MP, Joy Morrissey.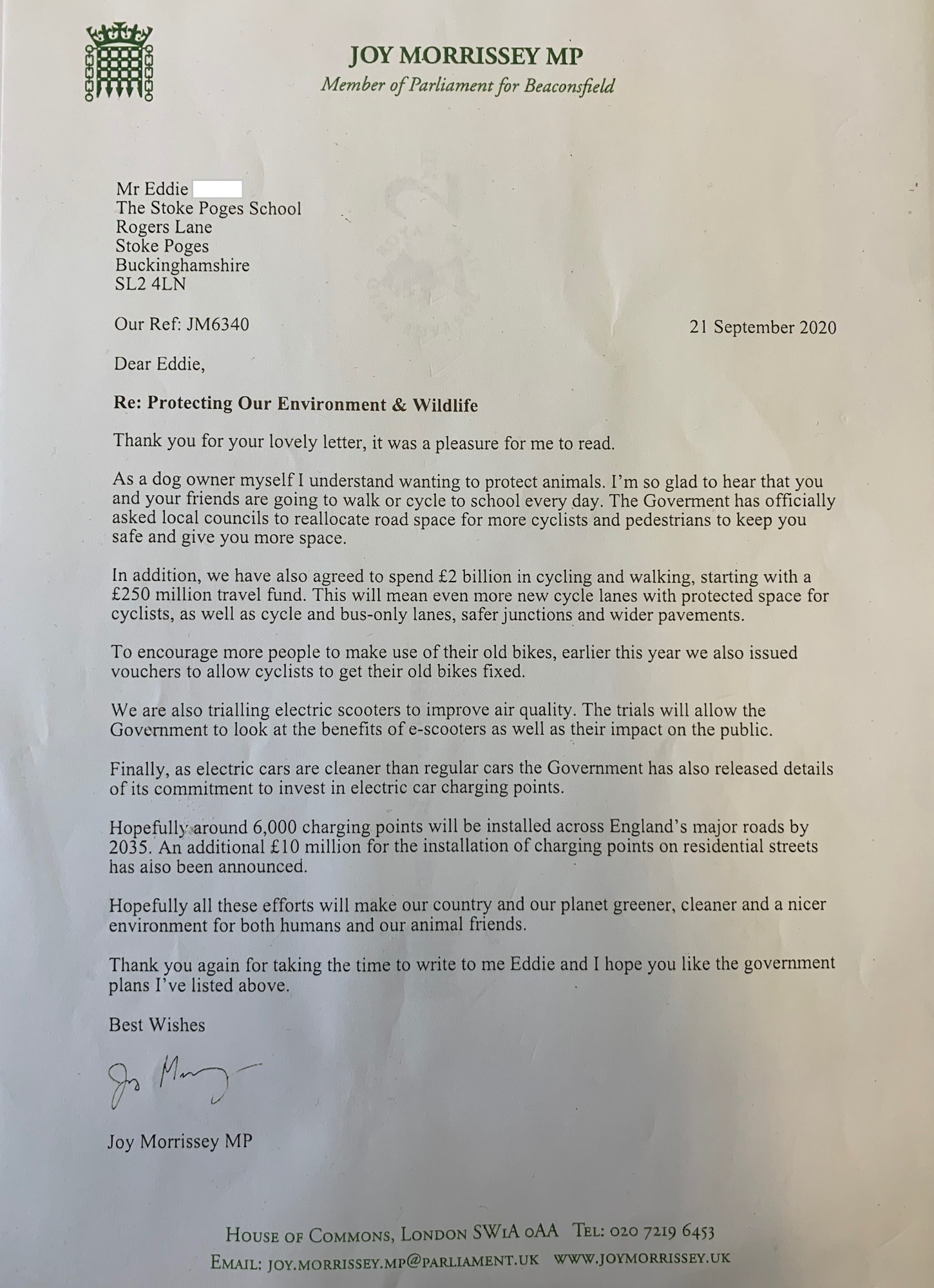 The purpose of the letter was to explain the benefits that lockdown had on our environment and local wildlife. Eddie in 6SC wrote a brilliant letter and popped it in the post to her.
He was very lucky to receive a reply from Ms Morrissey and it is very clear that she thought his letter was amazing too!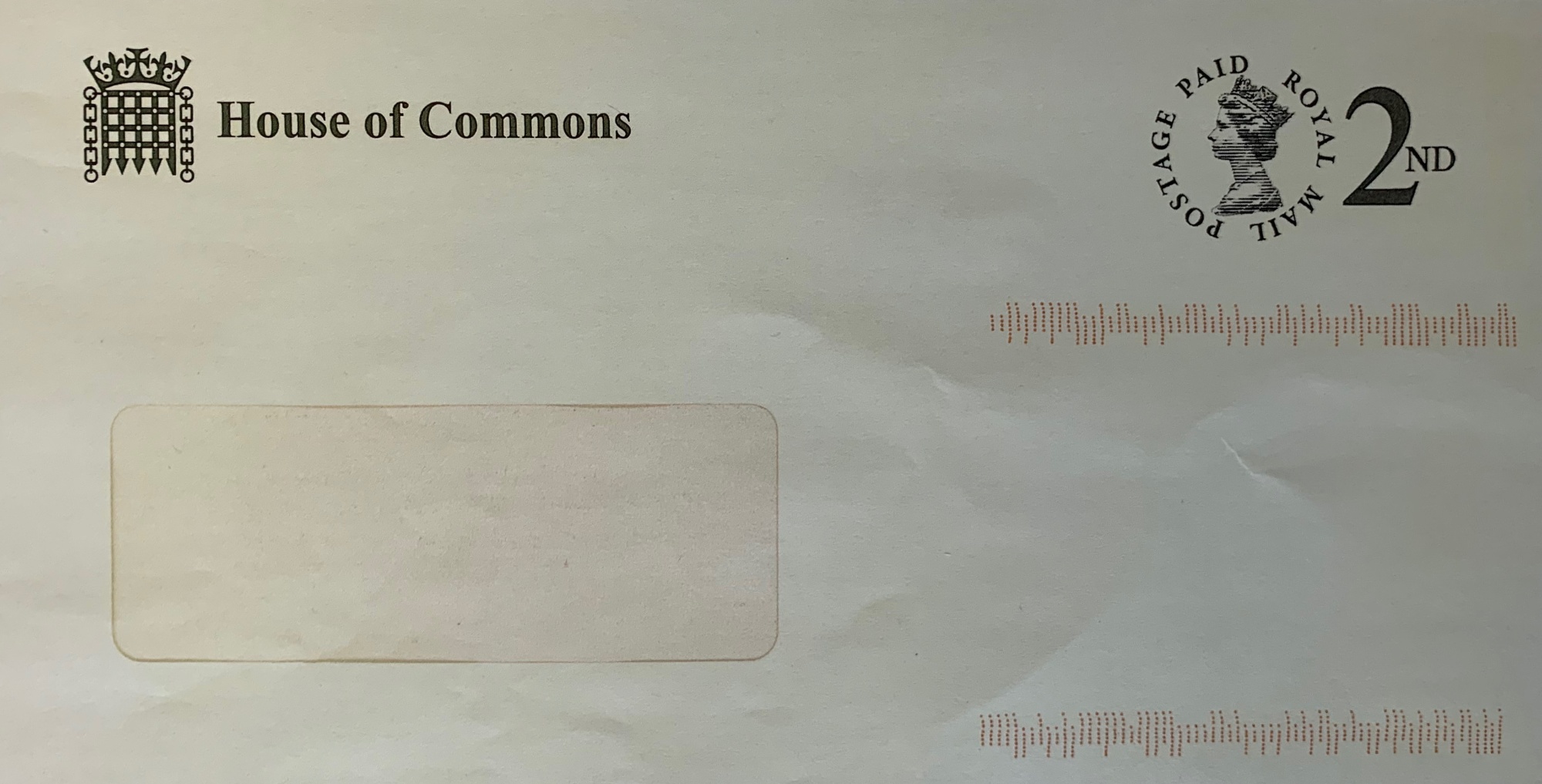 Foundation Stage New Outside Equipment
Our new FS children have loved exploring our renovated outside learning area.