News
Year 2 Design and Technology

In Design and Technology this term, the Year 2 children have been learning about moving mechanisms in books. The children looked at real books and worked out how the sliders, pivots, hinges and book wheels are made. The children then applied this knowledge by making our own versions of these, using card and split pins. Each child independently selected their favourite moving mechanism and created their own designs.
Using their accrued learning from our English Unit of Study, Superheroes, they designed settings and characters for their moving mechanisms. Finally, the children spent a wonderful afternoon making up their book wheels, or sliders, with some fantastic results. We enjoyed viewing each other's work and celebrating our independent learning.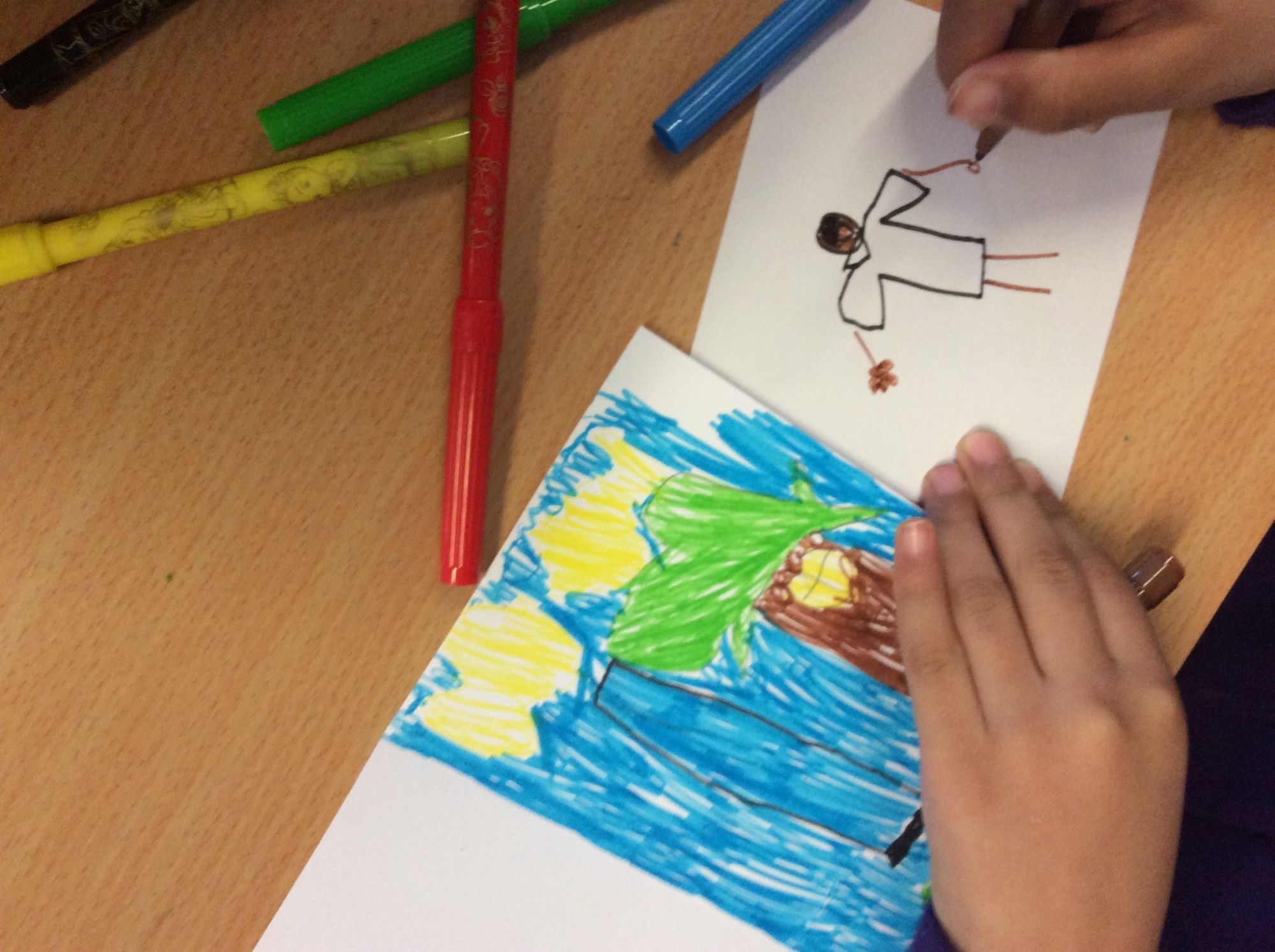 A Letter from The House of Commons
In English, the children in Year 6 wrote a letter to our local MP, Joy Morrissey.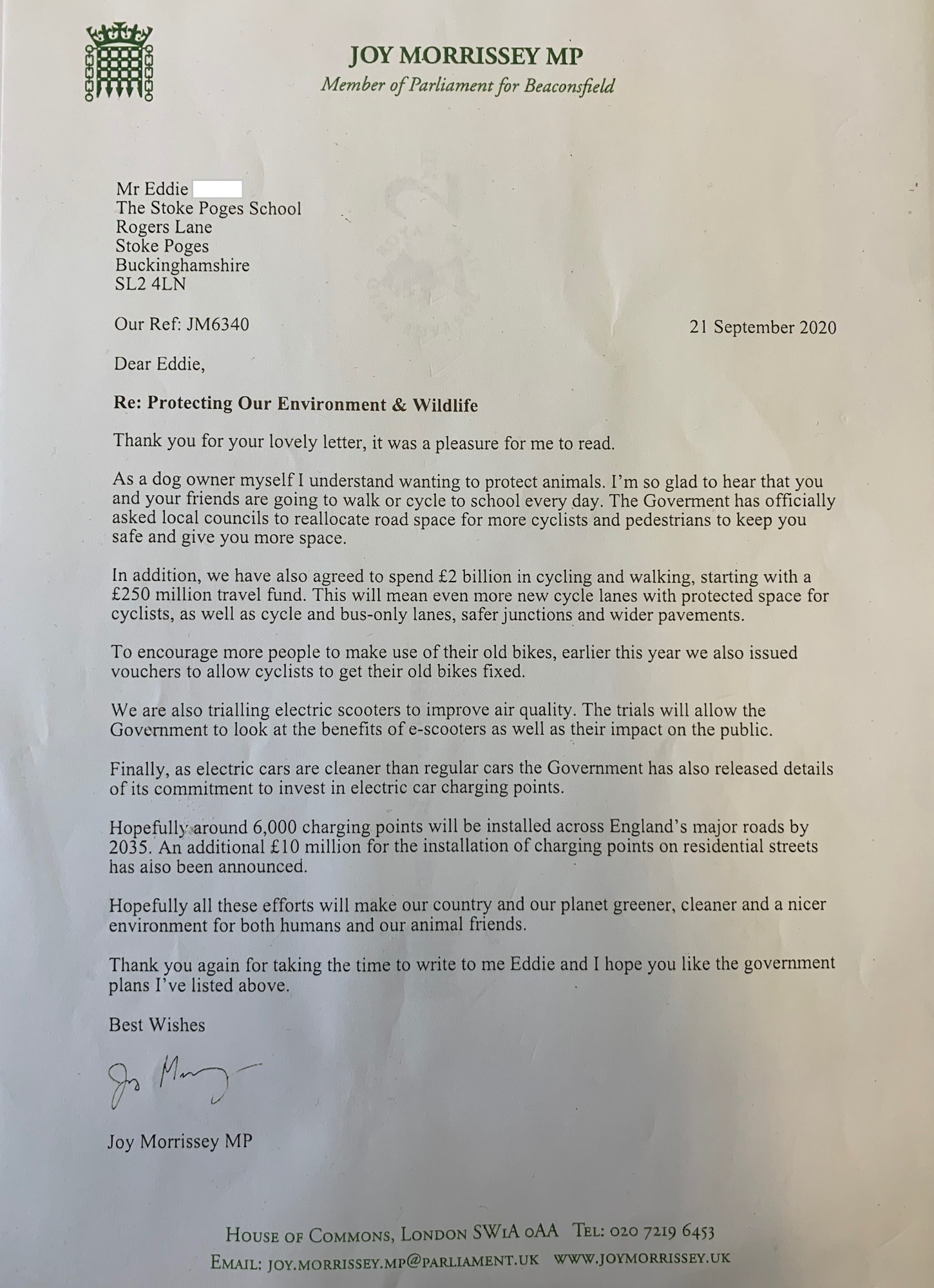 The purpose of the letter was to explain the benefits that lockdown had on our environment and local wildlife. Eddie in 6SC wrote a brilliant letter and popped it in the post to her.
He was very lucky to receive a reply from Ms Morrissey and it is very clear that she thought his letter was amazing too!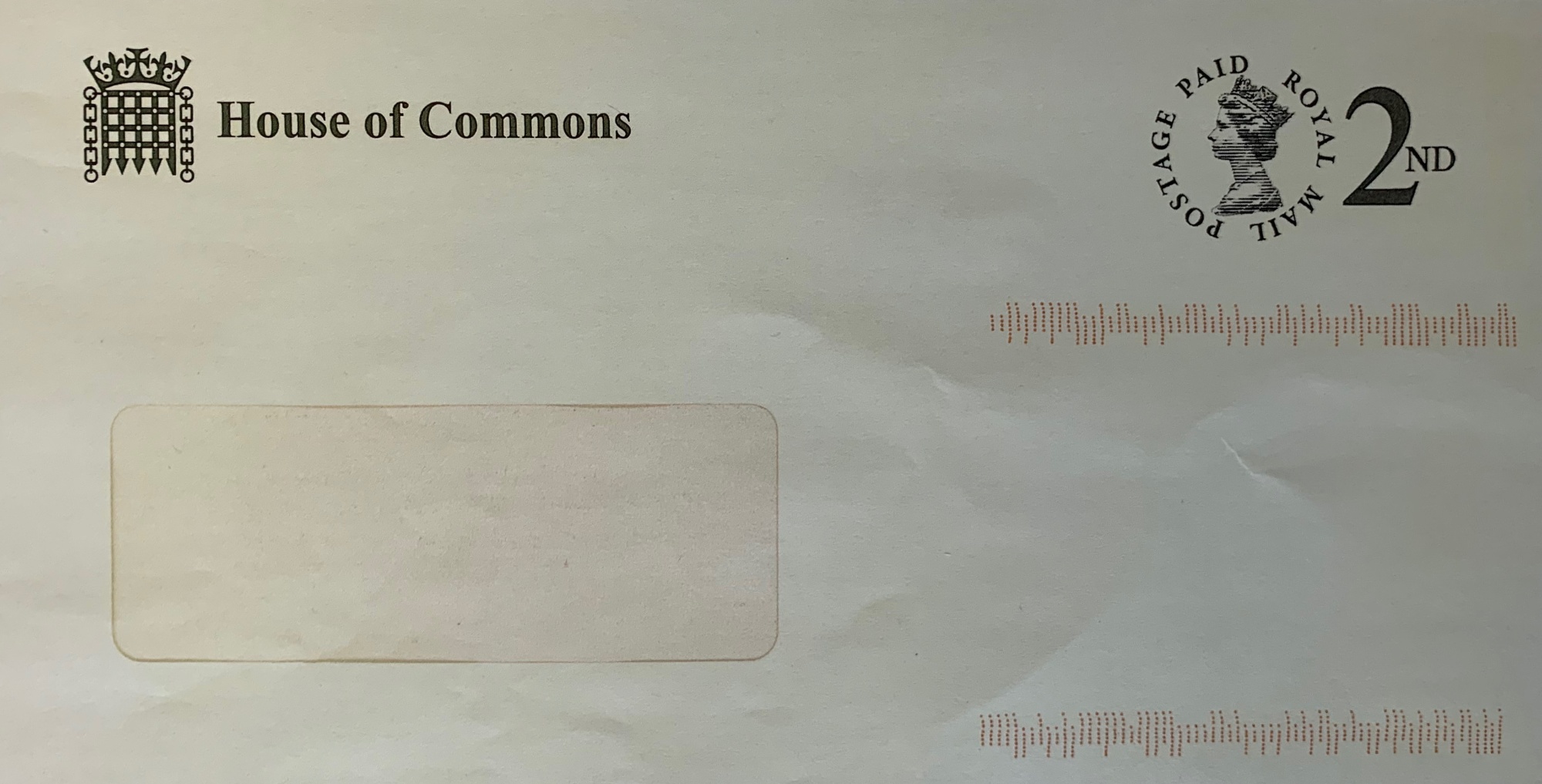 Foundation Stage New Outside Equipment
Our new FS children have loved exploring our renovated outside learning area.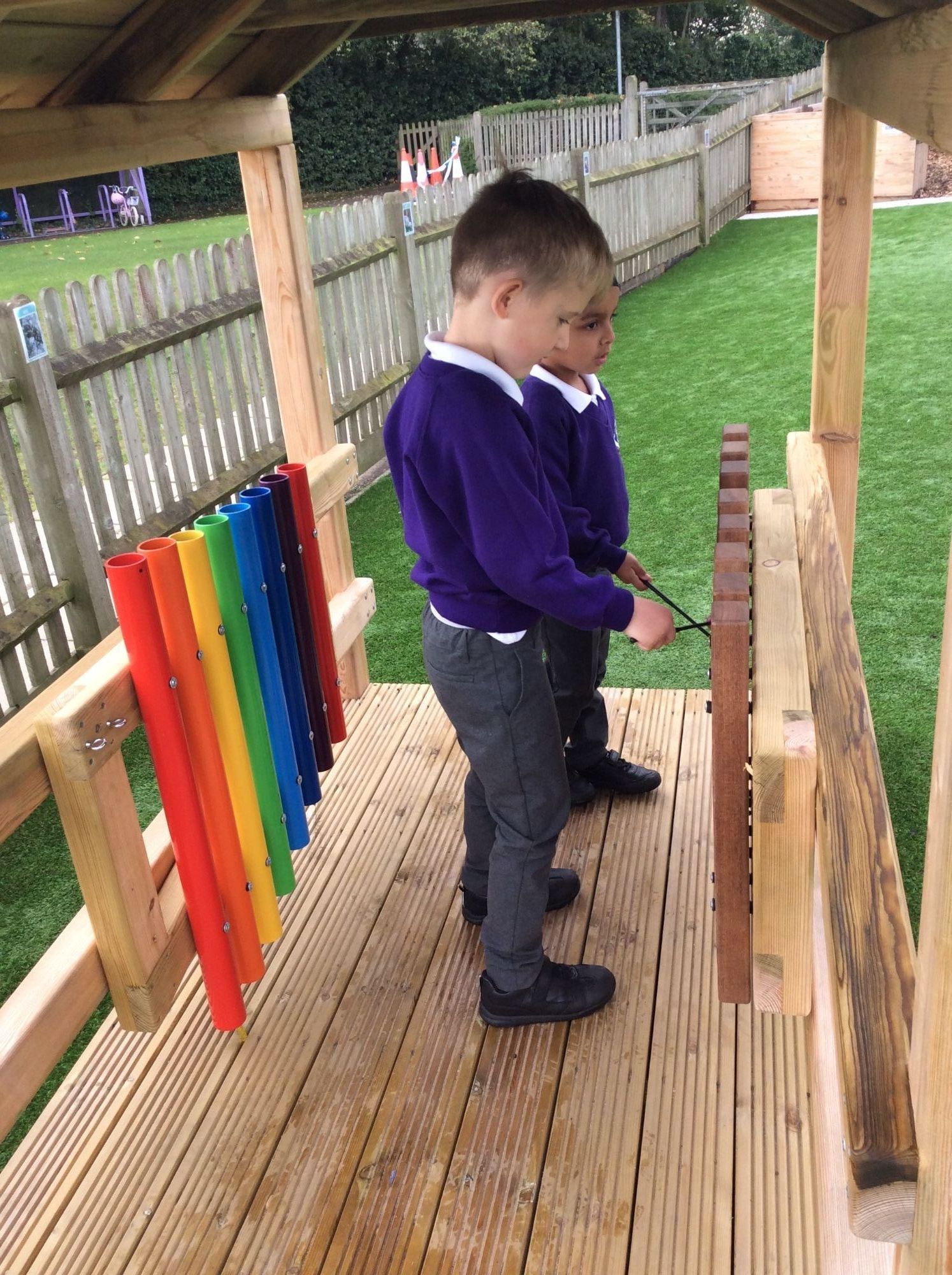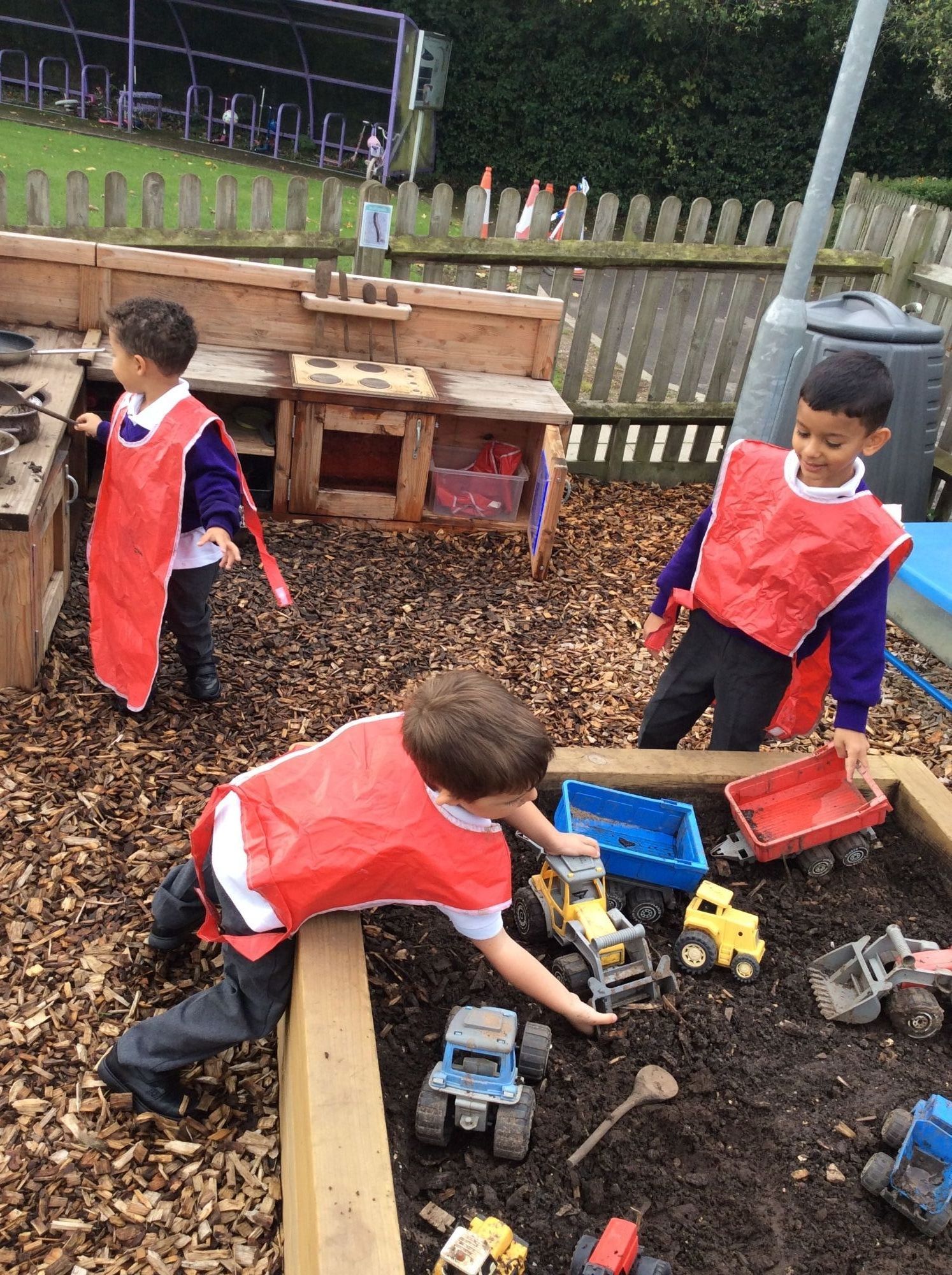 Our Value for October is.....