News
Our Value for the month of October, at The Stoke Poges School, is Equality:

World Mental Health Day - Friday 8th October 2021
To mark World Mental Health Day on Friday 8th October, we would like all children to come school wearing mufti clothes and something yellow. Please don't buy something new if your child does not own a yellow piece of clothing, a simple ribbon or hairband will suffice. There is no charge for this event. For more information on World Mental Health Day, please visit #HelloYellow | World Mental Health Day | YoungMinds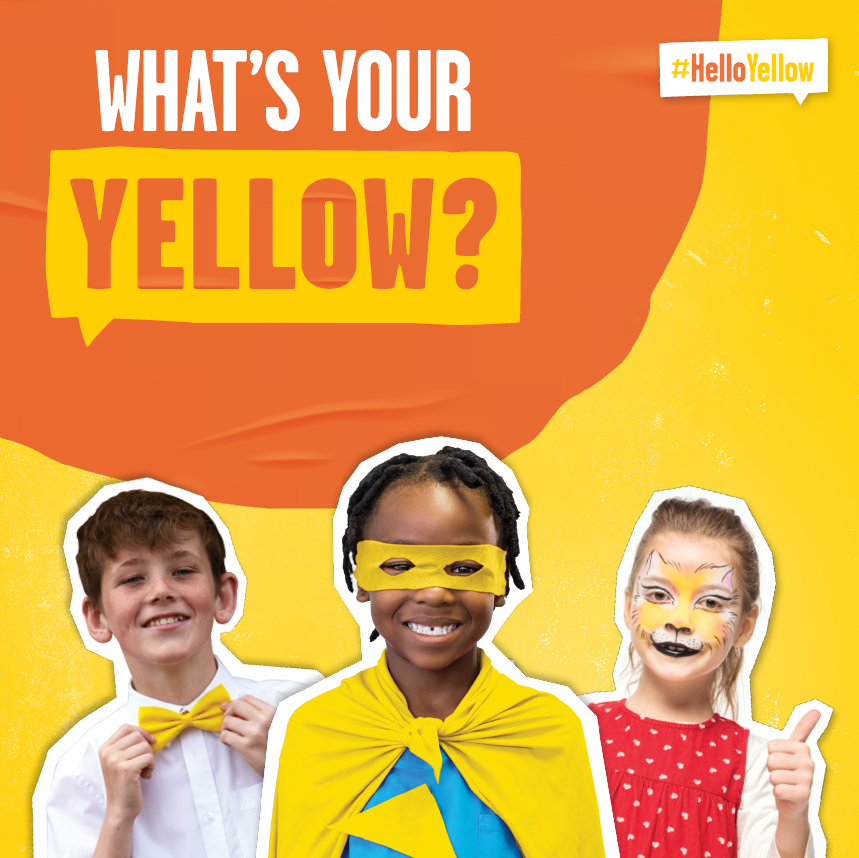 STEAM Cabin Project

Stoke Poges School is looking to install a STEAM Cabin (Science, Tech, Engineering, Art, Music) in its grounds to improve 'steam' learning and inspire pupils to succeed in these important subjects. Can you help us to deliver this project by October half term and join other local schools in reaping the rewards of this excellent facility?
STEAM education produces a whole host of benefits, such as developing soft skills (creativity, problem-solving, collaboration), increasing engagement and motivation and personalising the learning experience.
Please follow the link below to view a video of a cabin that has been installed at another local school.
Why – Expected Benefits
Having an additional, bespoke, fully resourced space within the School grounds will enable:
Seamless provision of the Science, DT and Art curriculum in a space that is fit for purpose with all the required resources to hand for teachers and pupils
An inspiring and exciting environment for pupils to learn in and teachers to deliver in. Lessons in the cabin will be 'the highlight' of the week
Elevate the status of these subjects providing the pupils with rich experiences and better opportunities for them to develop their individual talents and interests
The choir and orchestra to have a dedicated space to practice at lunchtimes instead of a corner of a noisy dining room alongside pupils eating
Increased provision of extra-curricular clubs to enhance and develop pupil learning
Improved outdoor learning provision with taps and toilet facilities on hand outside
Increased interest in the School from prospective parents in the local community as they see the School upgrading and extending its premises portfolio
Meeting space to host inter-school competitions in Science, Maths and General Knowledge
Meeting space to network with other Schools during the school day, being able to take our turn in hosting and cut down lost travelling time
Letting space that can to hired out to commercial clients out of school time to bring in extra income to spend on additional resources for the pupils
The many, local, community groups would be able to use the facility at lower cost community rates
Summary of Estimated Costs

How the project will be funded

Cabin, covered veranda

£53,444

Secured funding

40,000

Base

£6,480

Fund raising target

40,000

Kitchenette

£4,940

via PTA and School

Heras fencing

£1,215

Utilities contingency

£6,000

Furniture & Resources

£8,000

£80,079

£80,000
Fundraising Target - £40,000
Community Grants
Grant making bodies
Support from local business
Company philanthropic schemes
Support from local charities
Donations from parents and supporters
Sponsored events and sales
PTA fundraising activities
Click here to donate, Thank you!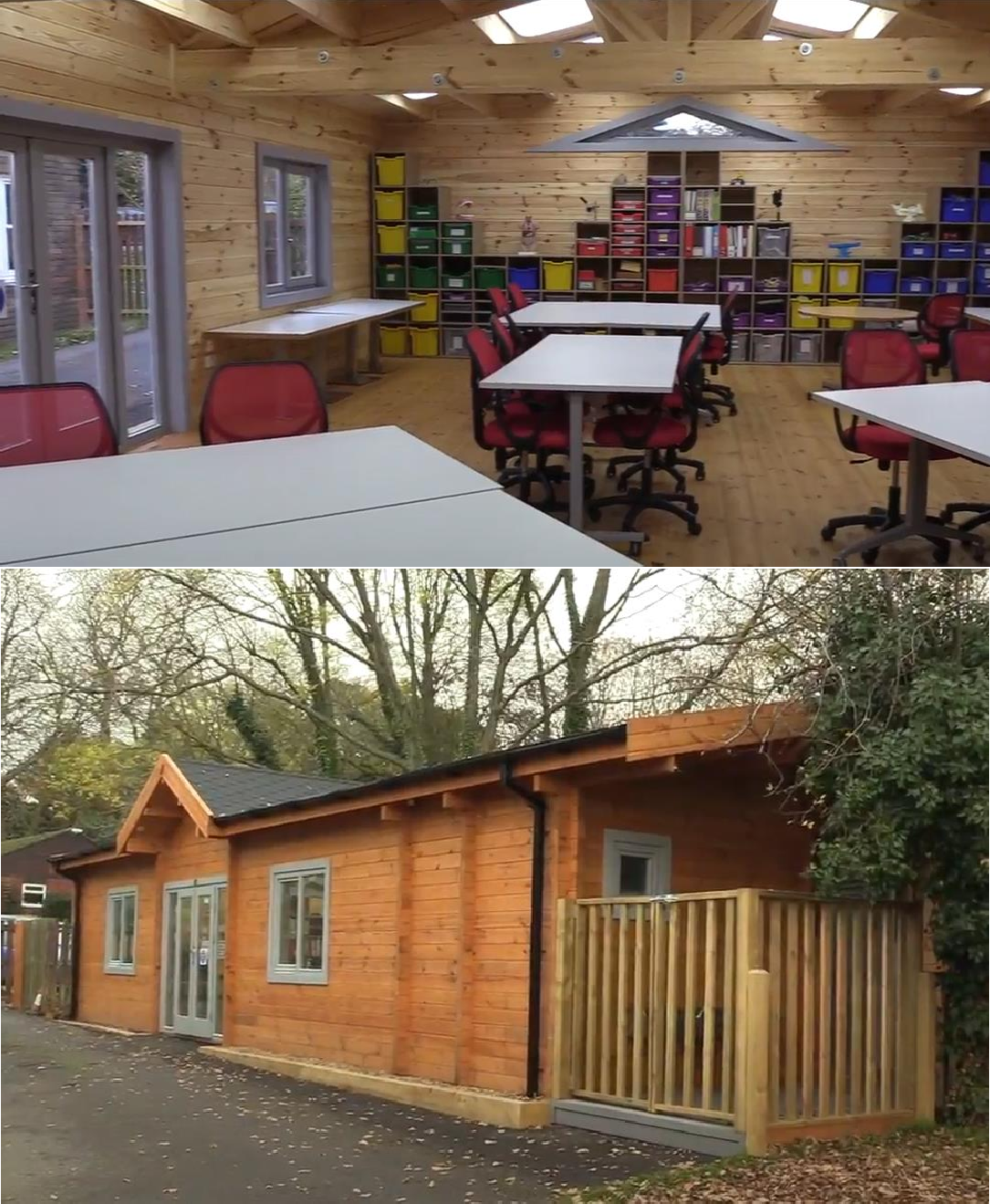 Modeshift STARS Award
We are proud to have received a Bronze Modeshift STARS award for the second year in a row.
Modeshift STARS is the national schools awards scheme that has been established to recognise schools that have demonstrated excellence in supporting cycling, walking and other forms of sustainable travel. The scheme encourages schools across the country to join in a major effort to increase levels of sustainable and active travel in order to improve the health and well-being of children and young people. Well done everyone!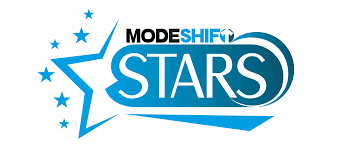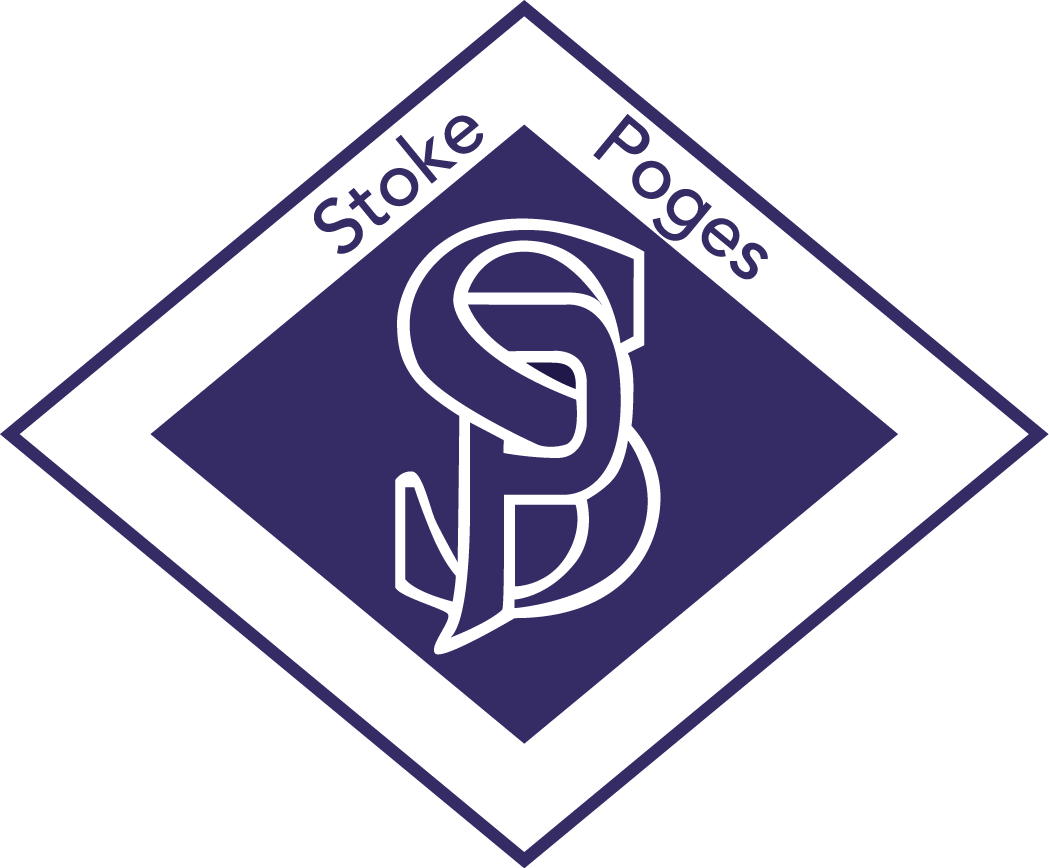 Charitable Giving
We are very proud of our schools commitment to charitable giving and throughout the year we encourage the children to take part in charitable events and think about those less fortunate than ourselves.
In December, the children raised £254.00 for Save the Children on Christmas Jumper Day and we were amazed by the number of donations made to our Christmas Hamper Appeal. With the generous help of our school community, we were able to make up and deliver sixteen hampers to local Senior Citizens and we even had enough left over to donate to the Slough Food Bank.
All of the donations were very gratefully received and the recipients were extremely touched by the thoughtfulness and generosity of all those who had donated.