STEAM Learning
We are excited to tell you about our new STEAM Cabin which will be used for Science, Tech, Engineering, Art, Maths lessons. Through successful fundraising, we have created a facility that will improve 'STEAM' learning and inspire pupils to succeed in these important subjects.
STEAM education produces a whole host of benefits, such as developing soft skills (creativity, problem-solving, collaboration), increasing engagement and motivation and personalising the learning experience.
On Wednesday 1st February 2023, our cabin was opened by our Chair of Governors, Ed Bramley-Harker. We were also very pleased to welcome to the event, some of those who donated very generously to the project including, Urenco Limited, Stoke Park, Garfield Weston Foundation, Stoke Poges Parish Council and our PTA. Additionally, we would like to extend our sincere thanks to Tesco Community Grant, Buckinghamshire Lottery, Mobbs Memorial Trust Limited, our staff, pupils and families for their generous donations.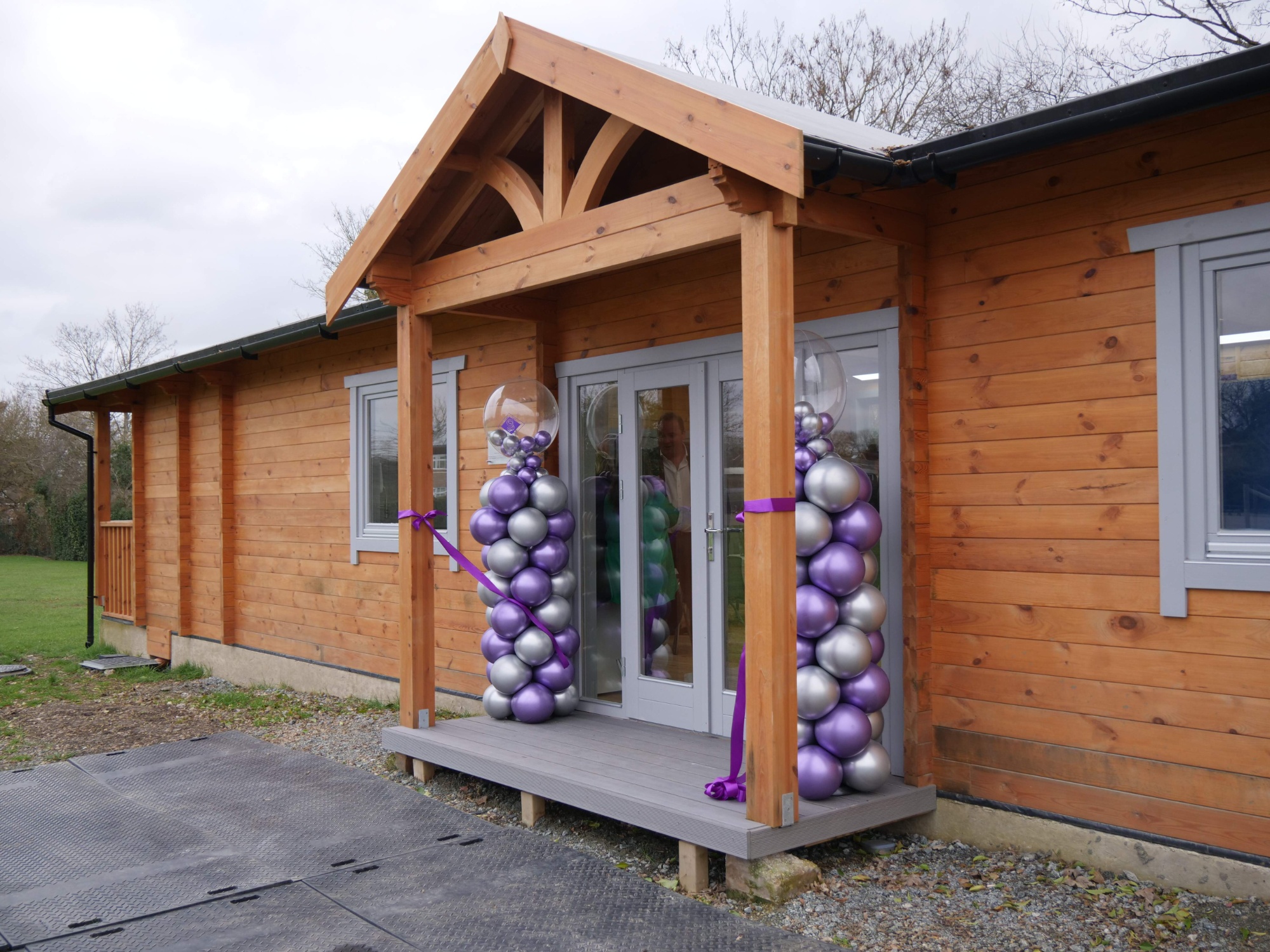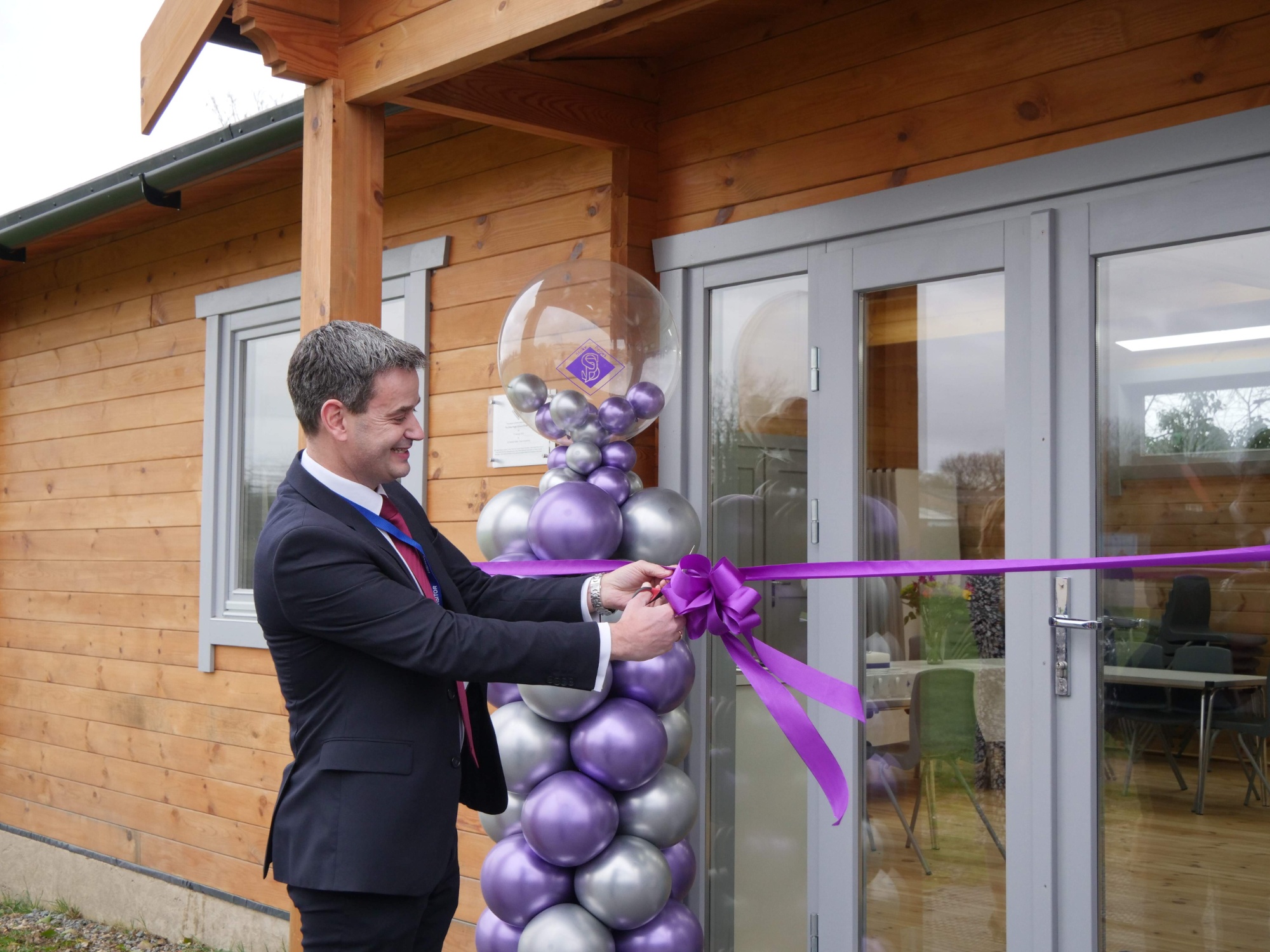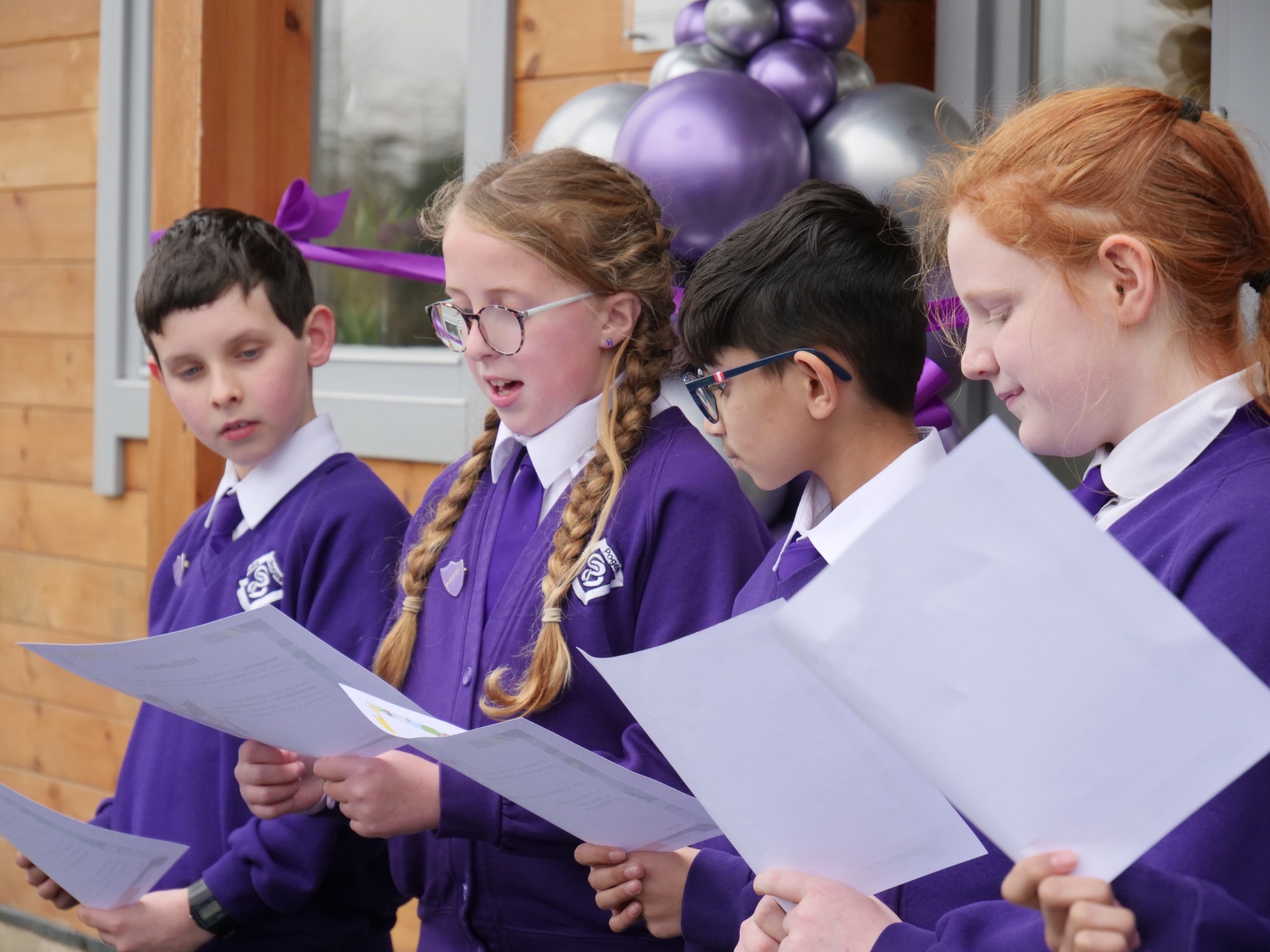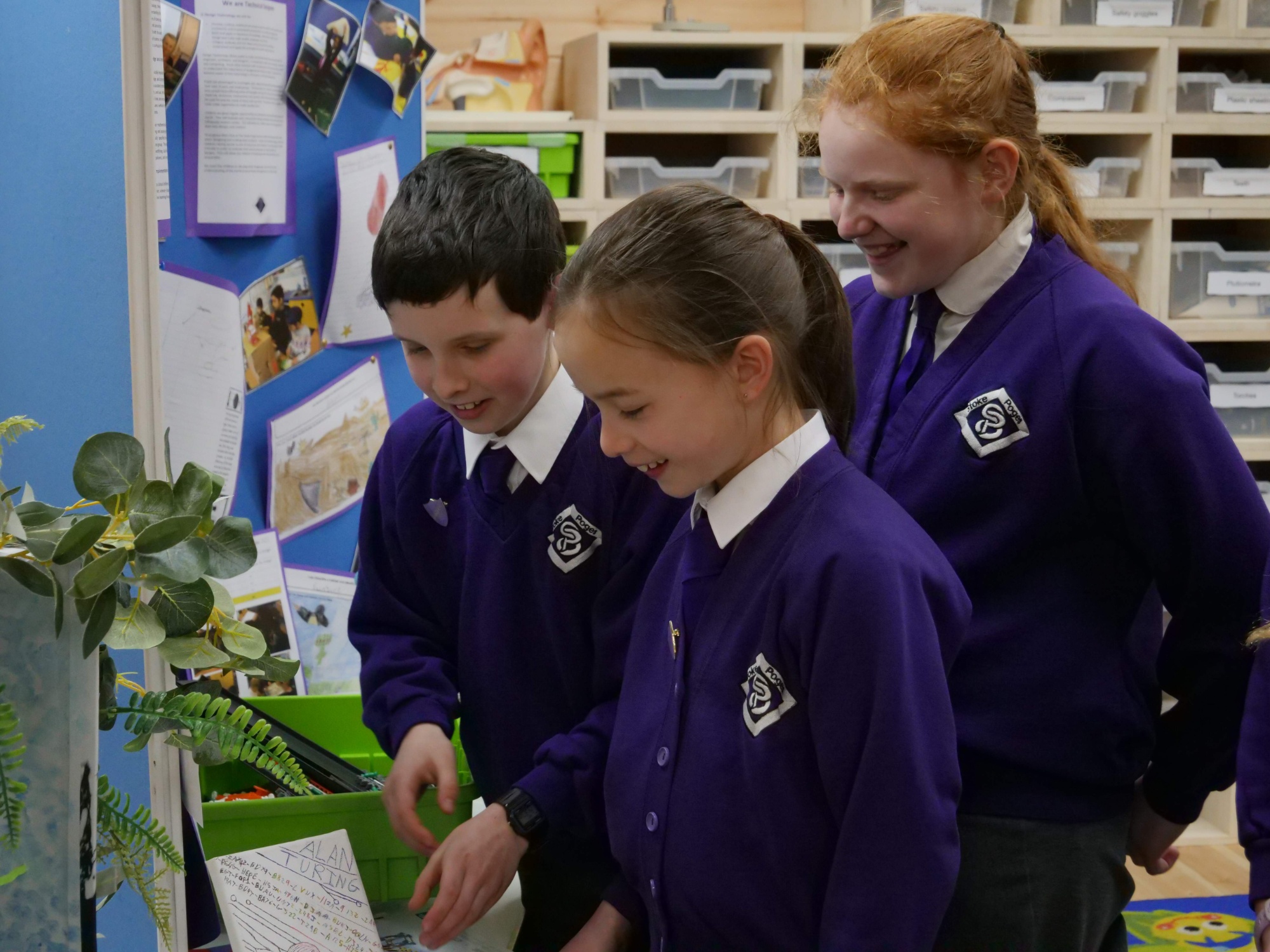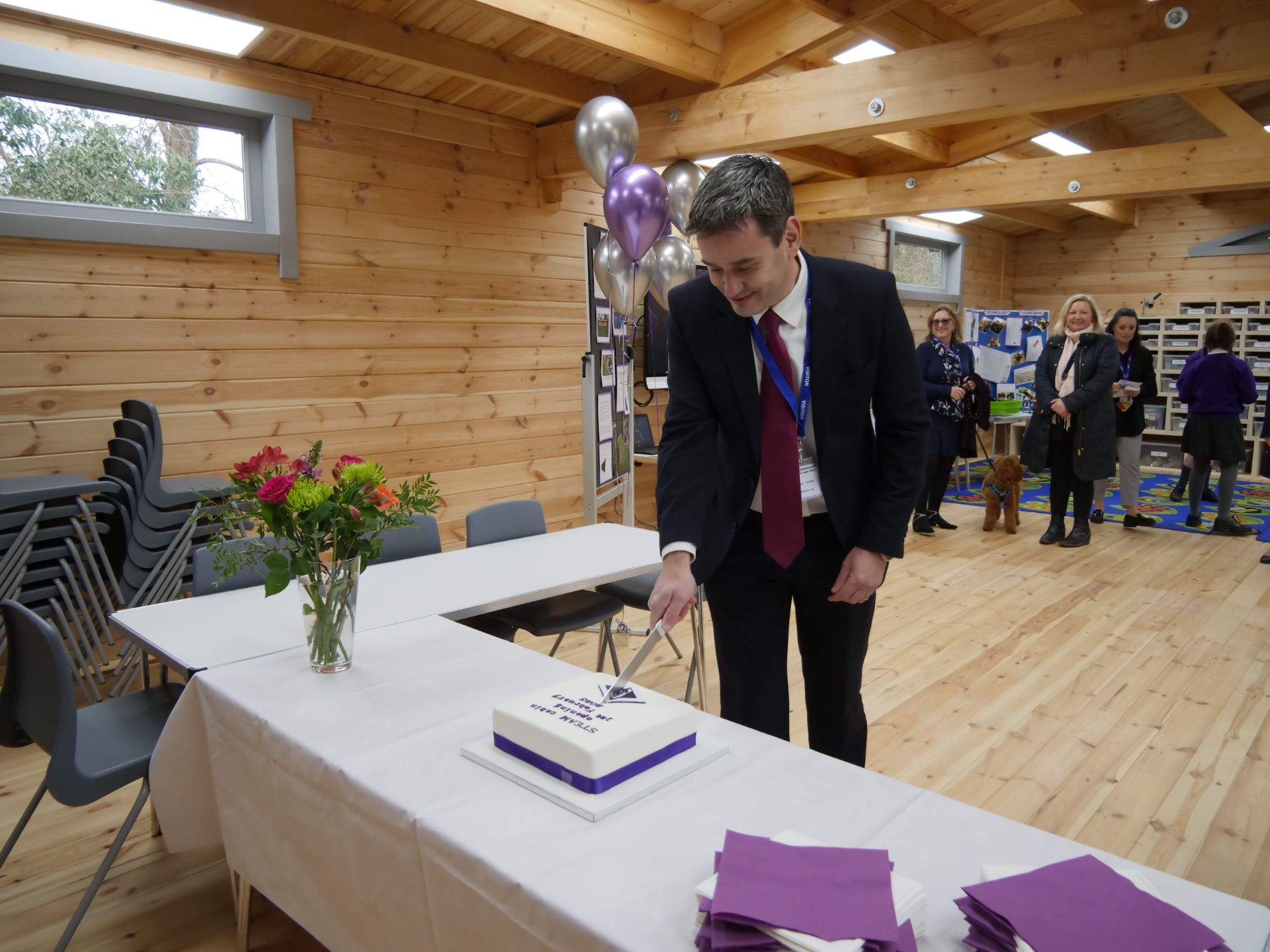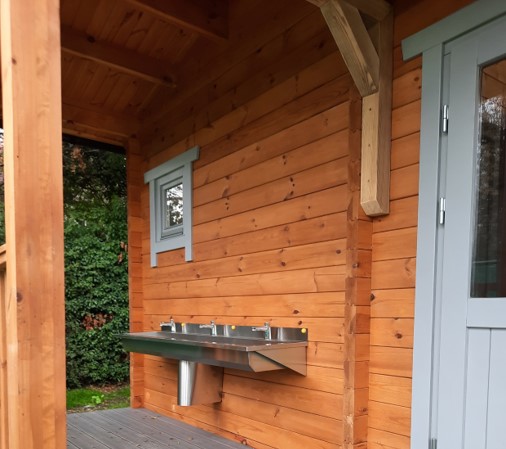 Expected Benefits
Having an additional, bespoke, fully resourced space within the School grounds enables:
· Seamless provision of the Science, DT and Art curriculum in a space that is fit for purpose with all the required resources to hand for teachers and pupils
· An inspiring and exciting environment for pupils to learn in and teachers to deliver in. Lessons in the cabin will be 'the highlight' of the week
· Elevate the status of these subjects providing the pupils with rich experiences and better opportunities for them to develop their individual talents and interests
· The choir and orchestra to have a dedicated space to practice at lunchtimes
· Increased provision of extra-curricular clubs to enhance and develop pupil learning
· Improved outdoor learning provision with taps and toilet facilities on hand outside
· Meeting space to host inter-school competitions in Science, Maths and General Knowledge
· Meeting space to network with other Schools during the school day, being able to take our turn in hosting and cut down lost travelling time
· Letting space that can to hired out to commercial clients out of school time to bring in extra income to spend on additional resources for the pupils
· The many, local, community groups would be able to use the facility at lower cost community rates