Online Safety
Online Safety is an important part of keeping children safe at The Stoke Poges School.
Technology is an ever growing and central part to the children of today. We need to prepare them for a world that contains many aspects of technology and the good and bad that can be found within them. Online Safety is taught to all pupils explaining and demonstrating how to stay safe and behave appropriately.
We want our children to appreciate the knowledge that the Internet holds, the fun they can have and the dangers that there are. Whilst Online Safety features frequently in our Computing curriculum, we also emphasise its importance in our E-Safety week in February each year. We have regular reminders of appropriate behaviour and browsing habits, we display SMART posters across the school and also have a regular meeting about Internet Safety to parents.
We have extensive security measures in place in school, which are monitored both internally and externally, to help safeguard pupils from potential dangers or unsuitable material. Any Online Safety incidents are recorded and managed.
We can only be successful in keeping children safe online if we work with parents to ensure the Online Safety messages they receive at school are consistent with those at home. It is important that parents speak to their children about how they can keep safe and behave appropriately online. Here are some helpful starting points for discussion about staying safe on the Internet: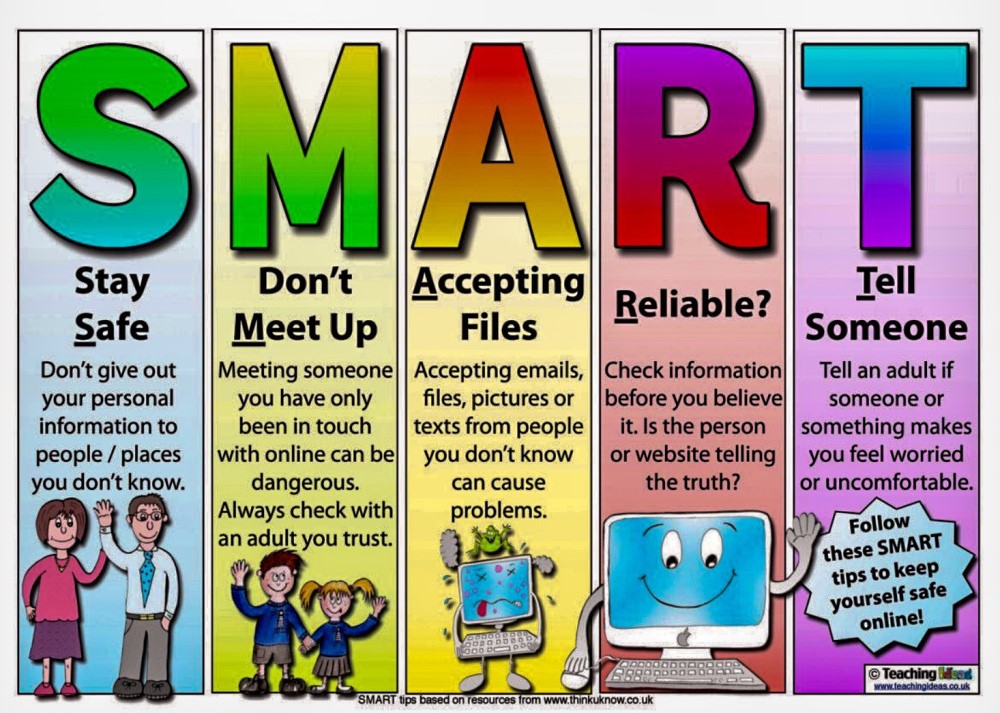 You wouldn't talk to strangers on the street or invite them into your house, the internet is the same! Study the following rules to help you become a SMART surfer.
Never give out your name, address, house number, street, school, phone number or any personal information to anyone you meet on the internet. Always ask an adult (parent or
guardian) before you send any personal details over the internet.
Never email pictures of yourself, or friends and family, to strangers and NEVER upload any to public sites.
Protect yourself by keeping any passwords you have safe.
If you are ever unsure about the content of conversations - alert your parents or guardians, or a teacher at school!
We would like to remind you that there is a minimum age for children to access social media.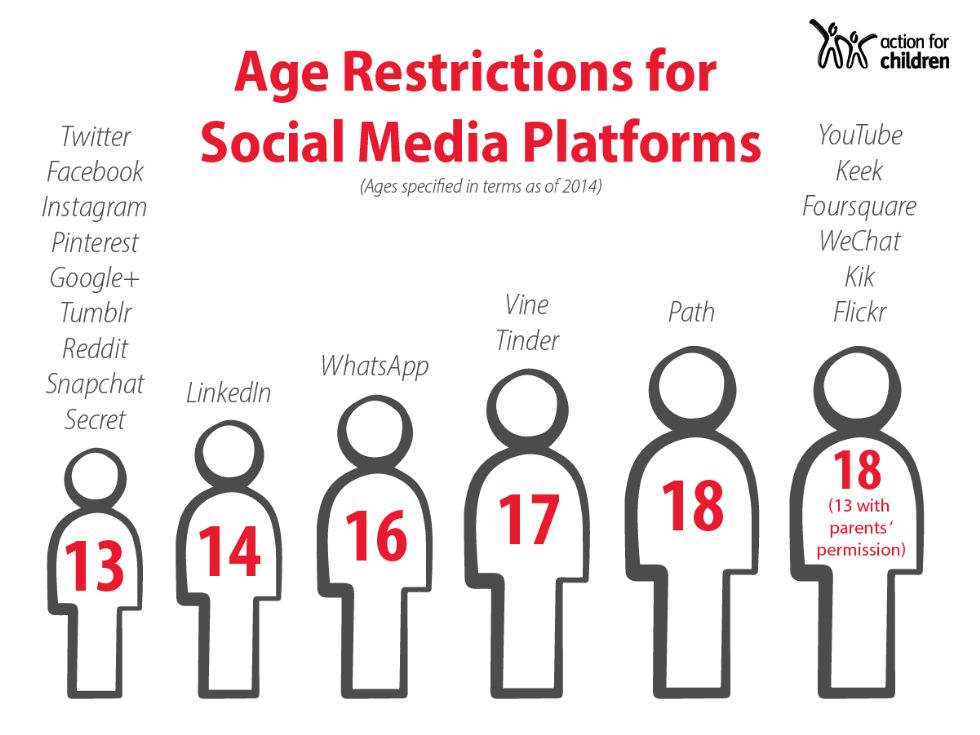 To support this, we remind the children in our Computing curriculum of their responsibility within this and how to report any issues in school and through our link to the CEOP website:
As a parent/carer if you are concerned by anything regarding online safety, cyber bullying and social media please let a member of staff know. This will then be passed to our Computing lead, Mrs Makkar.