Reading
Reading at The Stoke Poges School
The most important skill acquired in primary school is the ability to read. Creating an environment that makes reading irresistible is our top priority along with leading by example, which is why the staff and pupils at The Stoke Poges School simply read for pleasure. This can be seen across the school: each classroom having a dedicated reading corner with stimulating fiction and non-fiction texts and we have reading ambassadors who are reading role models on the playground. We also have a buddy system that encourages our oldest children to read to our youngest, and several competitions held based upon modern and classic books, which raise the profile of reading throughout the school.
As well as daily phonics sessions for the children learning to decode words, Guided Reading sessions take place daily. In these sessions, children are able to read and discuss a text in a smaller group led by the teacher, ensuring quality learning time and stimulating conversation based on the text. We know that decoding is not enough; children are probed in these sessions to deepen their understanding and sharpen their skills of inference and deduction. Our English Curriculum is also based upon high-quality texts linked to the topics covered in History, Geography or Science lessons; children are therefore exposed to a rich variety of texts including several fiction narrative genres, different forms of poetry, newspaper articles, formal and informal letters, diary extracts, information texts and more. The children's broad reading repertoire ensures wider vocabulary and supports the ability to write for a variety of purposes.
Reading at home in Foundation Stage and Key Stage 1
The children practise their reading with books that match the phonics and the 'tricky words' they know. They start thinking that they can read and this does wonders for their confidence.
Your child will bring different sorts of books home from school. Some of these will be books to share and enjoy together and others will be books for your child to read to you and answer comprehension questions.
Class and library books
These are books that the children choose for enjoyment, please share these together and read them to your child.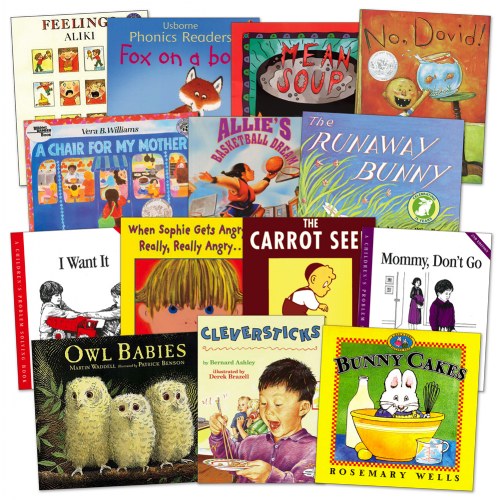 RWI taught books
Once your child is ready they will bring home a RWI book. This is the book that they will be using during their RWI lessons, they should be confident in reading this book.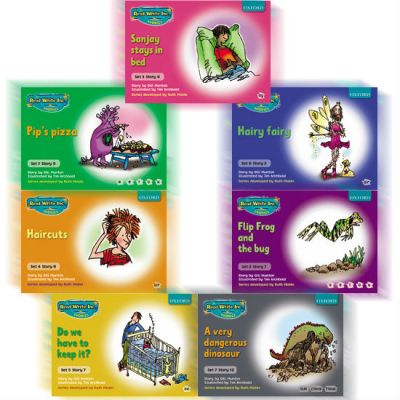 Please support your child to read this book and answer the comprehension questions to develop their understanding.
Book Bag Books
Our books are matched to their ability and should be shared and read with you at home.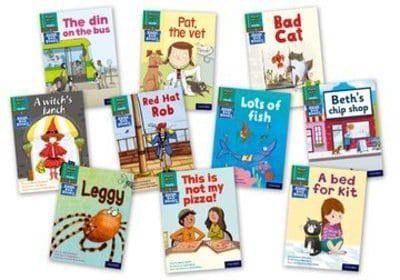 We know parents and carers are very busy people. However, please try to spend some time every day listening to your child read, talking about the book and asking READ (comprehension) questions. It is also hugely important that you read to your child every night as it helps them to learn about books and stories and enjoy books. They also learn new words and what they mean. Show that you are interested in reading yourself and talk about reading as a family.
Reading at home in KS2
Our aim is for children to finish the RWI Phonics programme quickly so they can start reading a variety of books for themselves. Once completed, they will access a selection of books known as our Bridging Books. These will be matched to the child's Reading Age and will be a variety of book types. Once they are considered a free reader, they can select any books from home, the library, school library or class library to read. Children will continue to work on reading skills in accuracy, fluency, comprehension and enjoyment throughout their time at the school. It is our hope that every child will become a competent reader who enjoys reading for pleasure.