School Prefects
Hello, we are the 2021-2022 Prefects.
We would like to introduce ourselves. We are excited to start our journey as Prefects and will be helping around the school as much as we can.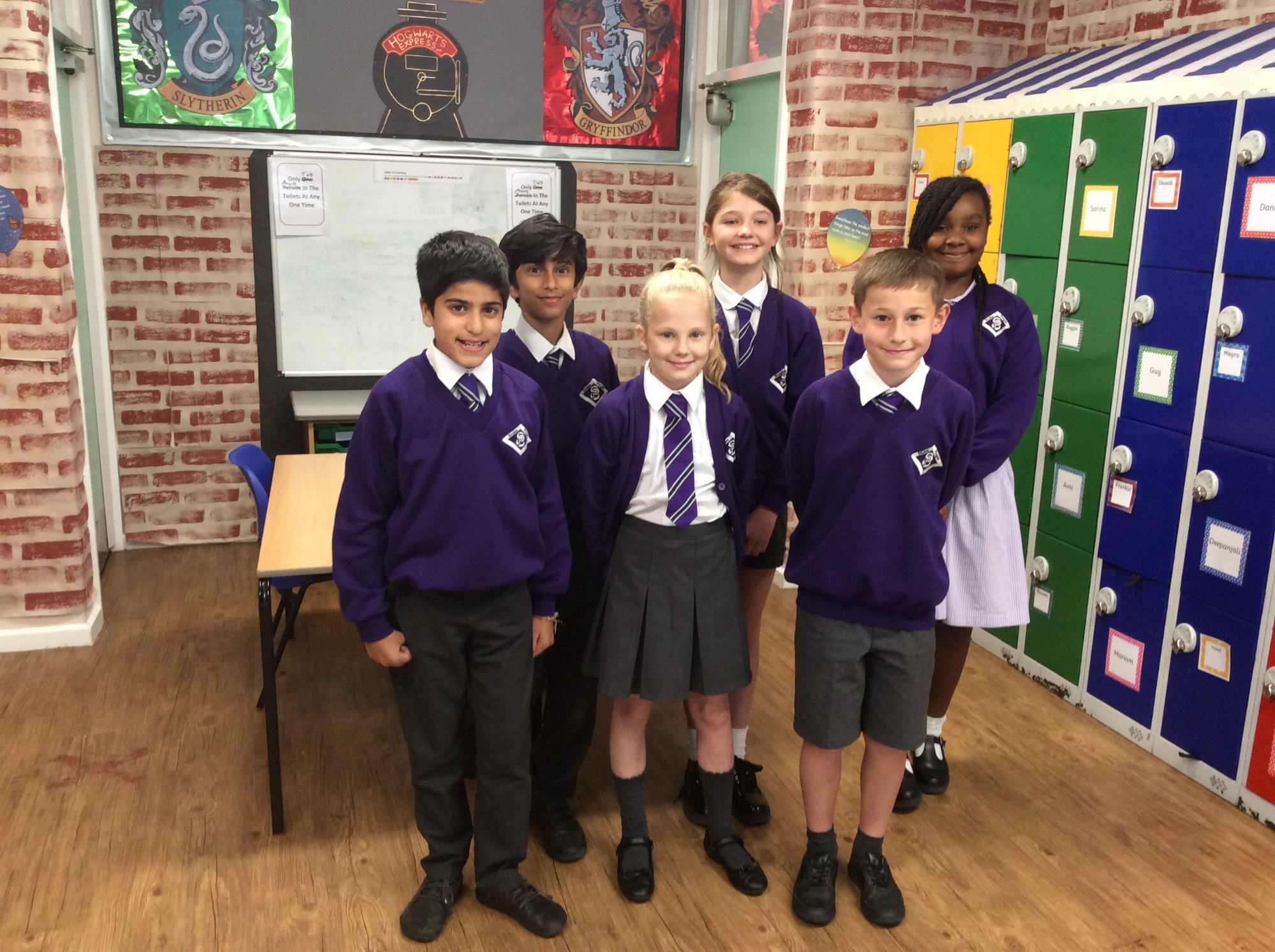 We are looking forward to sharing the school with you through our eyes. We will make sure we are good role models for the younger children and our peers and feel honoured to take on our role as School Prefect.