School Prefects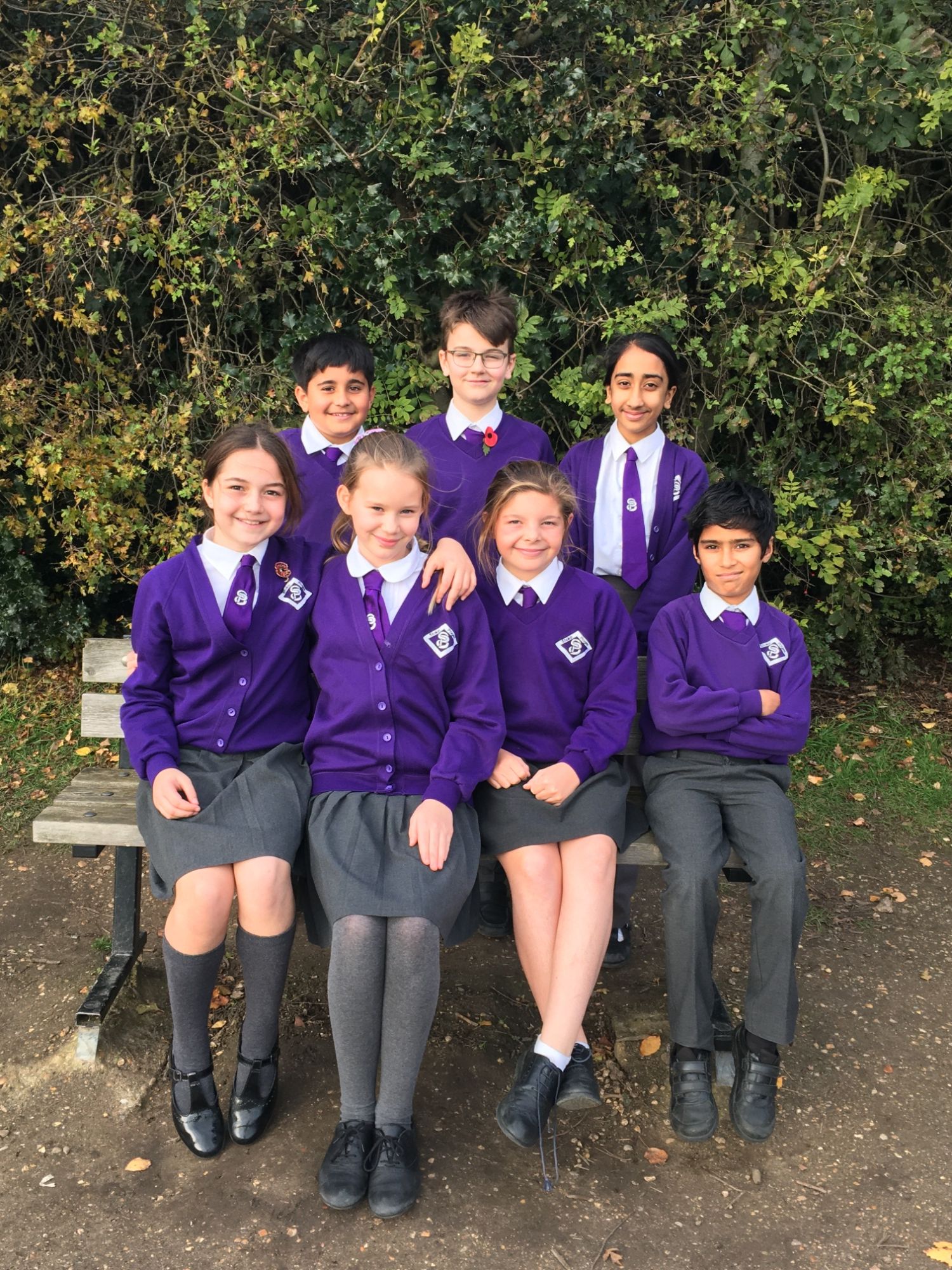 We are the Prefects for 2019-2020 and we are proud to represent our school by trying our very best to be good role models.
In our role as Prefects, we help out around the school with assemblies, showing parents around, and parent evenings. We encourage everyone in the school to be the best they can be and are looking forward to taking a Prefect assembly, having our Prefect meetings, making sure children line up sensibly and helping out with school events.
You can recognise us by the special school ties we wear and we are privileged to award certificates and stickers in our celebration assembly on Fridays. Look out for our update on 'Life at Stoke Poges school' in the monthly school bulletin.