Starting Reception in September 2023
Welcome
'Building on High Expectations'
Our Early Years provision is one of our greatest assets. We stimulate children's natural
curiosity and nurture their capacity to learn and to express themselves as individuals. We
support them to embrace the Early Years Foundation Stage (EYFS) curriculum, in which they are encouraged to take ownership for their learning, challenge themselves, become resilient
and develop independence.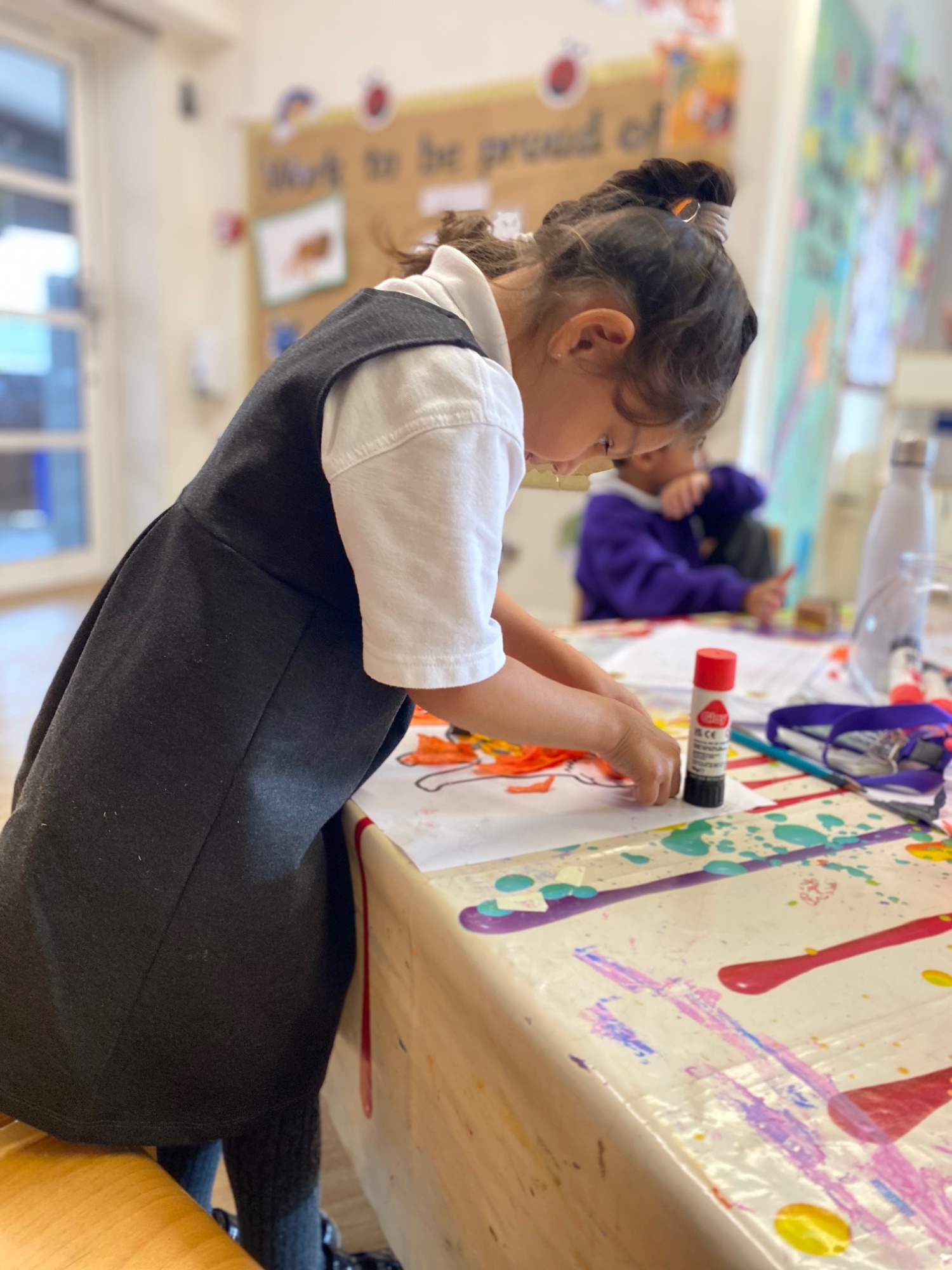 The children access learning opportunities in a well-resourced inside and outside environment.
Skills are developed through adult-led activities, and these skills are then used in a wide and
exciting variety of structured play-based learning experiences. As children develop they quickly
move towards a greater emphasis being placed upon the key skills of reading, writing and
numeracy, appropriate to their individual level of development. Throughout Reception, there remains at all times an ethos where structured play and key skills from the breadth
of the EYFS curriculum lie at the heart. We believe if a child is enthused, encouraged and
engaged they will learn and thrive.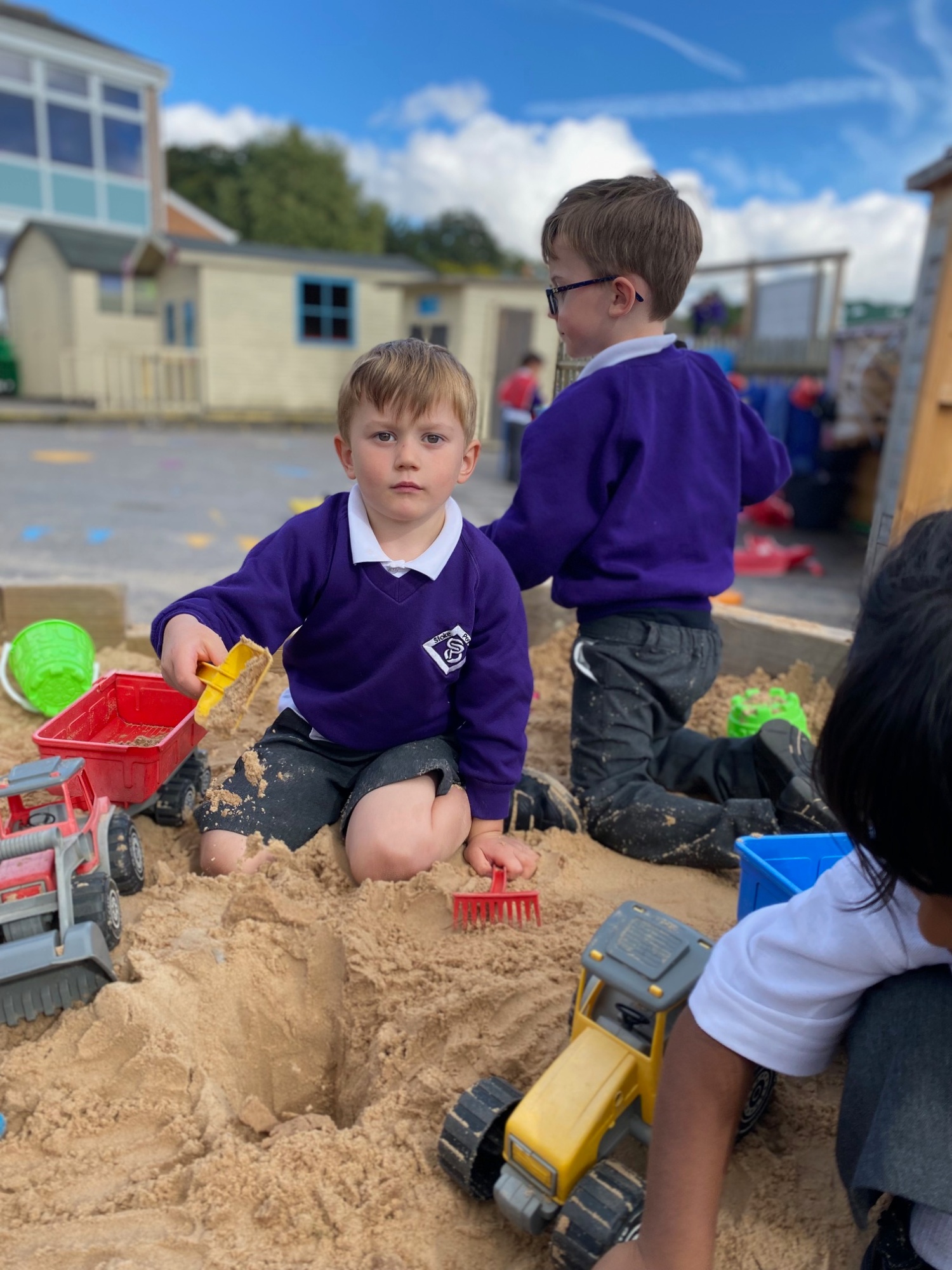 By means of a secure online journal called Tapestry, the children's development and learning is
monitored by staff and shared with parents on a regular basis. Special moments and learning
milestones are recorded and accompanied with photos and/or videos which parents can easily
access on any mobile device. This integral part of communication enables parents to follow
their child's learning journey through Reception.

Our team encourage our children to have a love of learning. We build the foundations for all
later learning and are proud of the start we give them in a caring, stimulating and positive
environment. Our children are an intrinsic part of our school community and they flourish in
our care.
For more details on how to apply for a Reception place, please visit our 'Admissions' page below.