Welcome
A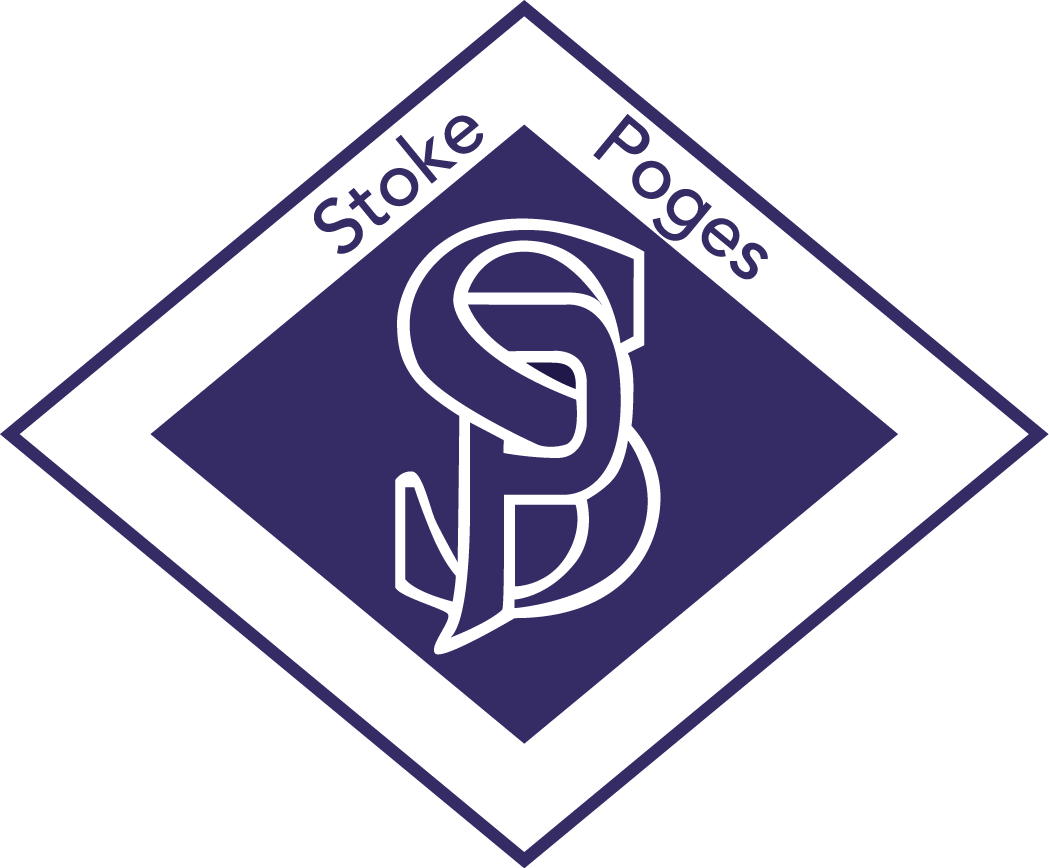 warm welcome to The Stoke Poges School. We are conscious of the trust you place in us and look forward to working with you to achieve our shared aspirations for your child.
The phrase: 'Building on High Expectations' is displayed around the school. It encapsulates our belief that we are a school community that never rests on its laurels. We pride ourselves on the family atmosphere that permeates all aspects of school life, providing children with the genuine care and nurture that they need to thrive, from their early years through to Year 6.
We aim for high standards of academic achievement and our results throughout the school and in the Buckinghamshire Secondary Transfer Test (11+) demonstrate this. Through focusing on both academic achievement and personal development, our children leave us confident, caring, responsible citizens with a love of learning and a high level of skills that will equip them for moving on. We have a 'values-based' approach to the curriculum. We explore a focus value each month, building an ethical vocabulary and a skill set to help us make the best of all opportunities in life.
Our strong team of excellent teachers provide quality learning opportunities to enable our children to flourish, providing them with the necessary experiences to achieve their full potential as independent learners in the 21st Century.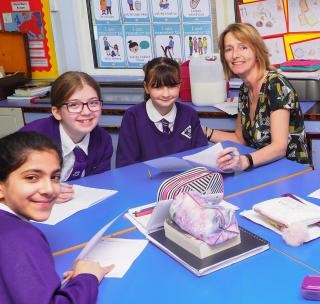 By working together, we will ensure your child has every possible opportunity to reach their personal best.
If you would like to find out more about our school, please come and talk to us by contacting the school office to arrange a visit on 01753 643319. We would be proud to show you around.
Liz Astley
Headteacher