Who we Are
Who We Are
Ed Bramley-Harker -Chair of Governors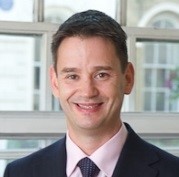 I am a parent governor and joined the Governing Board in 2016. I was chair of the Finance, Personnel and Resources Committee for two years, which was a good fit with my professional background in finance and economics. I was pleased to become Chair of Governors in September 2018 – I find it very rewarding to be able to support the team as they work to provide a high quality and rounded education for all the children. I have lived in the village since 2009 and both my daughters attend the school. Away from the school, I have worked in the health sector for all my career. Most recently, I founded a company that uses data science and analytics to support hospitals and other NHS organisations to make better strategic, operational and planning decisions.
Liz Astley - Headteacher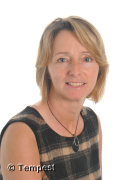 After completing my PGCE, I began my teaching career on the Wirral. Since then I have been the headteacher of three very different types of schools – the primary section of a large English international school in Houston, Texas; a prep school in South London and The Stoke Poges School. I can honestly say without hesitation that being a headteacher is the most enjoyable and rewarding career I have had. Buckinghamshire is a beautiful place to live and I am very proud to be part of a thriving school community.
Richard Lawrence – Co-opted Governor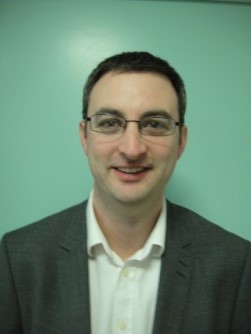 I am a co-opted governor and joined the Governing Board in 2011. I was Chair of Governors for three years between 2015 and 2018, and am currently Chair of the Pay &Performance Management Committee. I have lived in the village since 2005 and both of my daughters attended The Stoke Poges School. I am an active member of a number of community groups in the village, including as an expedition leader with the Stoke Poges D of E award group. In my professional life, I work for Centrica plc, currently working with the Group CEO having previously held financial, commercial and management roles within the group.
Simon Worland - Co-opted Governor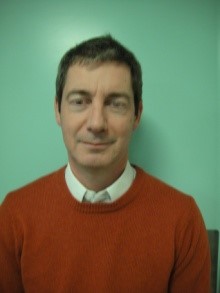 I joined the Governing Board in 2014 as a Parent Governor and both my children have attended or still attend the school. It has been a fascinating learning experience getting to understand how a school works and how I can use my knowledge, training and experience to help the school achieve better outcomes for the children in a challenging economic environment. In my professional life I have spent 38 years in finance and banking with Barclays covering a broad range of roles. Outside of work I have a passion for restoring all things mechanical but particularly older aircraft and classic cars.
Dr Chetan Parmar – Parent Governor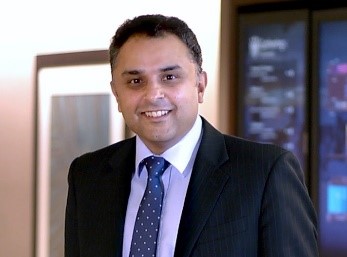 I joined the school Governing Board in 2017 as a parent governor and am currently the Chair of the Finance, Planning & Resources Committee. My wife, Bindu, and I have lived in the village for over 12 years with our younger two daughters currently at the school and my eldest daughter having attended the school until 2018. Being a parent governor is extremely rewarding and I want to ensure that each child at the school is provided with the best opportunity to flourish in primary education but also move onto secondary education with happy memories of our school. Professionally, I am a qualified Chartered Accountant as well as a PhD Chemist and am currently the CFO and European Managing Director for a US software company that supports Food and Consumer Product safety. Outside of work, I have recently taken up golf so you might find me at Wexham Park Golf Course frustratingly trying to improve my golf swing!
Natasha Brady – Local Authority Governor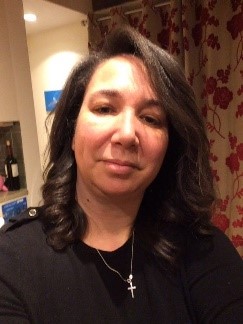 I am a Local Authority Governor for the school. I came to the village in September 2018, as the new Vicar of Stoke Poges church. I am a mum of four (one son, three daughters) all of whom are now either at University or teaching, but I have spent many years as part of governing boards, PTAs and I've even Chaired a Pre-School in my time. I am married to Jamie, who regularly helps in the Village Centre Bar. We live in the village, and I am thrilled to be able serve our local school as I enjoy and love being an active member of the community.
Ameena Gamiet - Staff Governor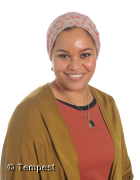 After graduating from Royal Holloway, University of London with a BA in History with Spanish, I lived in Canada and South Africa, working in private tuition and volunteering in charitable programmes. Throughout my time in these countries, and whilst travelling to several other places in between, I realised the importance of education as a tool for positive social change, regardless of geography, ethnic background, belief system or gender. I dedicated my time to facilitating community projects to promote literacy in South Africa, eventually returning to the UK to train as a teacher. Through primary teaching, my passion for English grew as I discovered the wonderful world of children's books. I am currently studying for an MA in Children's Literature at Goldsmiths, University of London, and lead sessions for staff and parents on reading with children.
Amy Turner - Parent Governor
I have lived in the village for over 16 years with my husband, Lee. Our daughter is in year 5 and our son attended the school, leaving in 2018 for Secondary School. I have been part of the school's PTA Committee for the last 3 years but stepped down this year. Being on the PTA has been incredibly rewarding both for myself and the children of the school. My background is Sales at a Director level and Customer Service roles making me very much a people person. Presently, I work at Stoke Park with an added role of being the Welfare Officer so home; school and work are all within the village. I have always been very involved with the school and volunteer my time as much as I can, as well as being a leader at the local Brownie group.
Louisa Harris - Co-opted Governor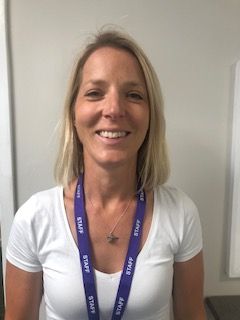 I joined the Governing Board as a co-opted governor in 2015, having moved out of south west London to the village at the end of 2013. After a decade-long career working in inner London secondary schools, teaching Russian, French and Spanish and enjoying the challenges of working as a deputy headteacher, I chose to take a career break to bring up our two young children. I wanted to remain in education and give back to the local community, hence the move into school governance. I have loved learning about the primary sector whilst supporting the school to secure the best possible outcomes for every child.
More recently, my children have joined the school and I have become a Learning Support Assistant at the school. Outside of education, I love being by the sea, long walks, baking and reading.
Joanne Perry - Co-opted Governor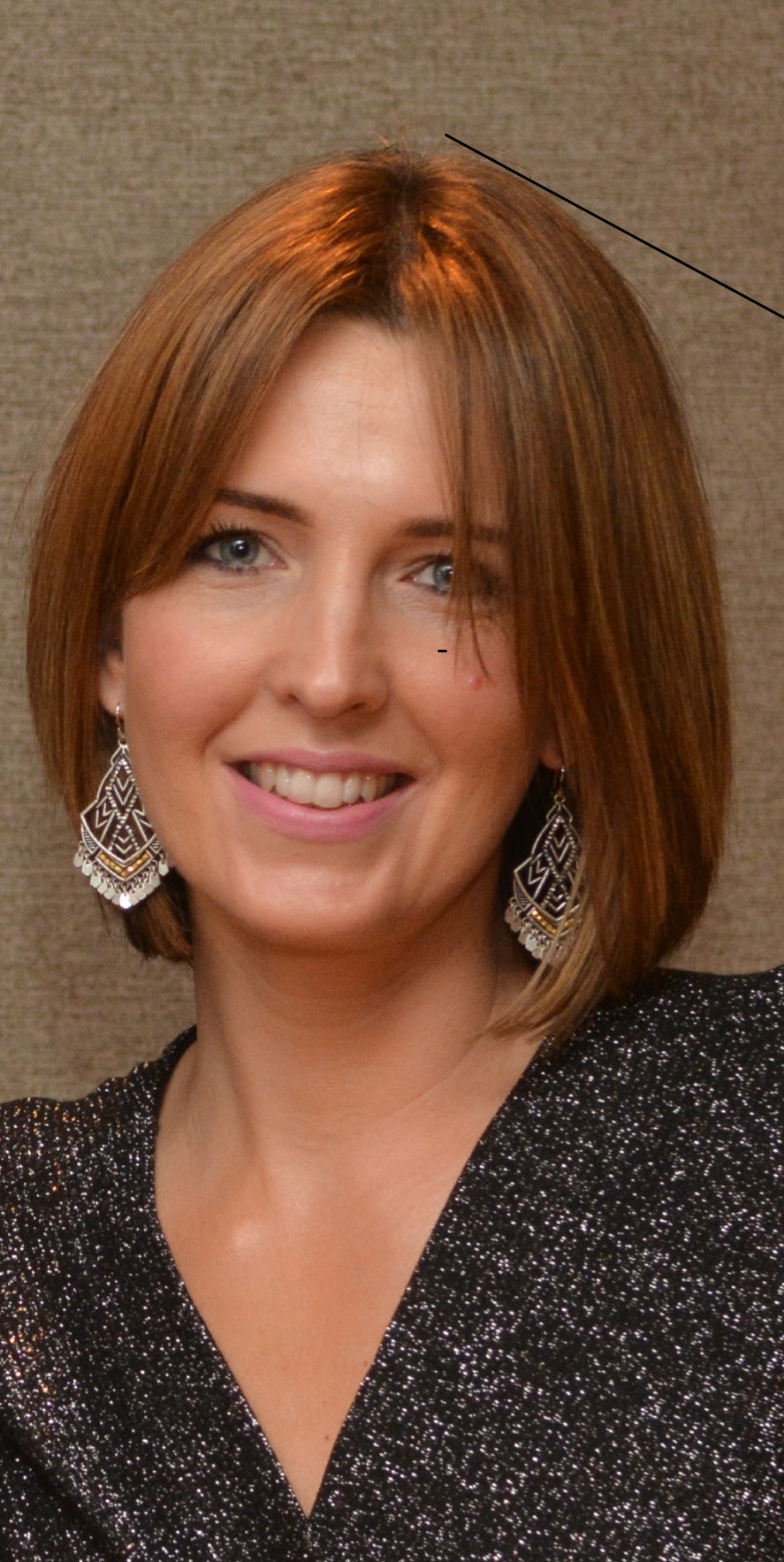 I have recently been appointed to the Board as a co-opted Governor.
My career began in law, starting off in criminal defence, where I assisted many vulnerable young offenders which in turn required a lot of contact with their parents/ guardians. I then moved into civil litigation where I mainly worked debt recovery cases for banks as well as breach of contract cases. For the last five years I have worked in the Customer Relations department at Siemens Financial Services which is a dedicated complaints and dispute resolution team.
On a personal note I have recently moved back to the village with my young son, Jack, and partner, Simon. Both Simon and I went to the School and grew up in the village. We are now both keen to give something back to the School. I really struggled at school and didn't always enjoy it, therefore I am keen to help build and improve areas in need at the school, and also help enrich the pupil's journey whilst at the School.
Georina (Gee) Eltringham - Co-opted Governor