Working with our School / Local Community
We believe our pupils learn and grow best when we help them take part in their community, whether that's within the village or with other local community groups. Our rich curriculum makes the most of every opportunity to build links, participate in events and invite members of our community into our school.
During their time at The Stoke Poges School, pupils regularly participate in activities within our local community; the school choir sings at the Senior Citizens Christmas lunch, the School Council help tidy-up the village, the Year 6 children deliver hampers to elderly residents, and so much more. Pupils also take part in a wide range of activities and sporting events with other schools in the area including: Quiz clubs, Maths challenges, athletics, swimming, football, netball and other sports tournaments and matches.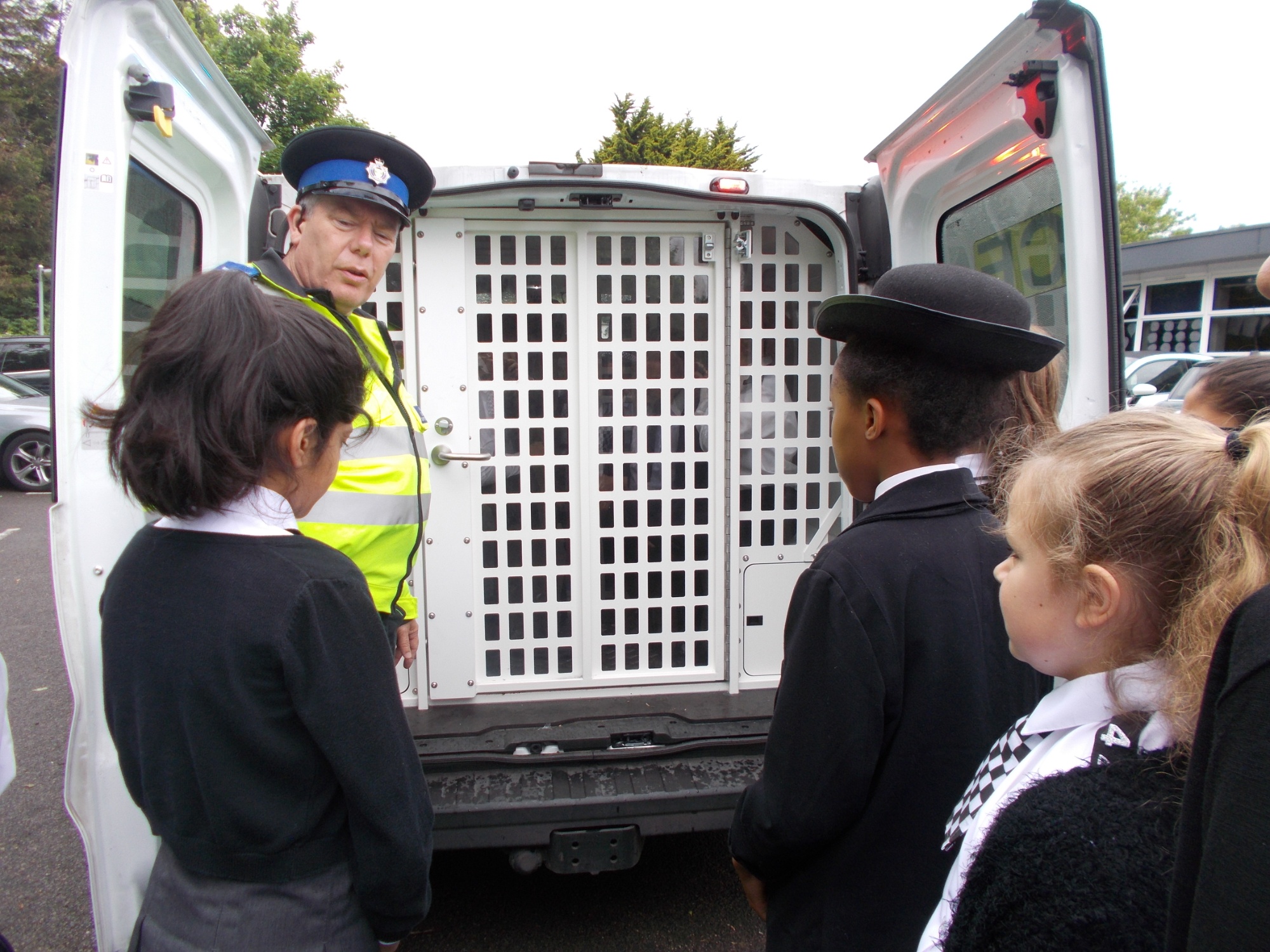 We regularly welcome visitors into school to enrich our curriculum. This could involve reading with the children, giving information about local history or sharing some of their skills amongst many other things.